Stadia launches Makers program to attract experienced indies
Google offers tech help, hardware, and funding to devs using Unity and including Stadia among launch-day platforms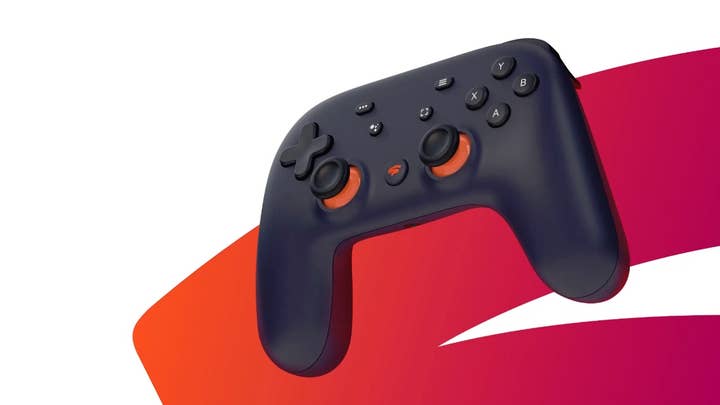 Google wants more independent developers self-publishing on Stadia, and today announced the Stadia Makers program to help those creators bring their titles to the game streaming platform.
As part of the program, Stadia is offering developers up to five physical development kits, an unspecified amount of funding, and technical assistance from Unity.
As for what it is looking for in exchange, developers must be building their game in Unity 2019.3 or later, with a planned release this year or next. Exclusivity is not required, although Stadia does need to be on the list of launch-day platforms.
Finally, Stadia specified that it is looking for independent developers with prior experience.
Applications are now open on Stadia's official site.