Stadia controllers to get Bluetooth support
As final Stadia game launches, Google offers a way to keep pads from becoming e-waste when the service shuts down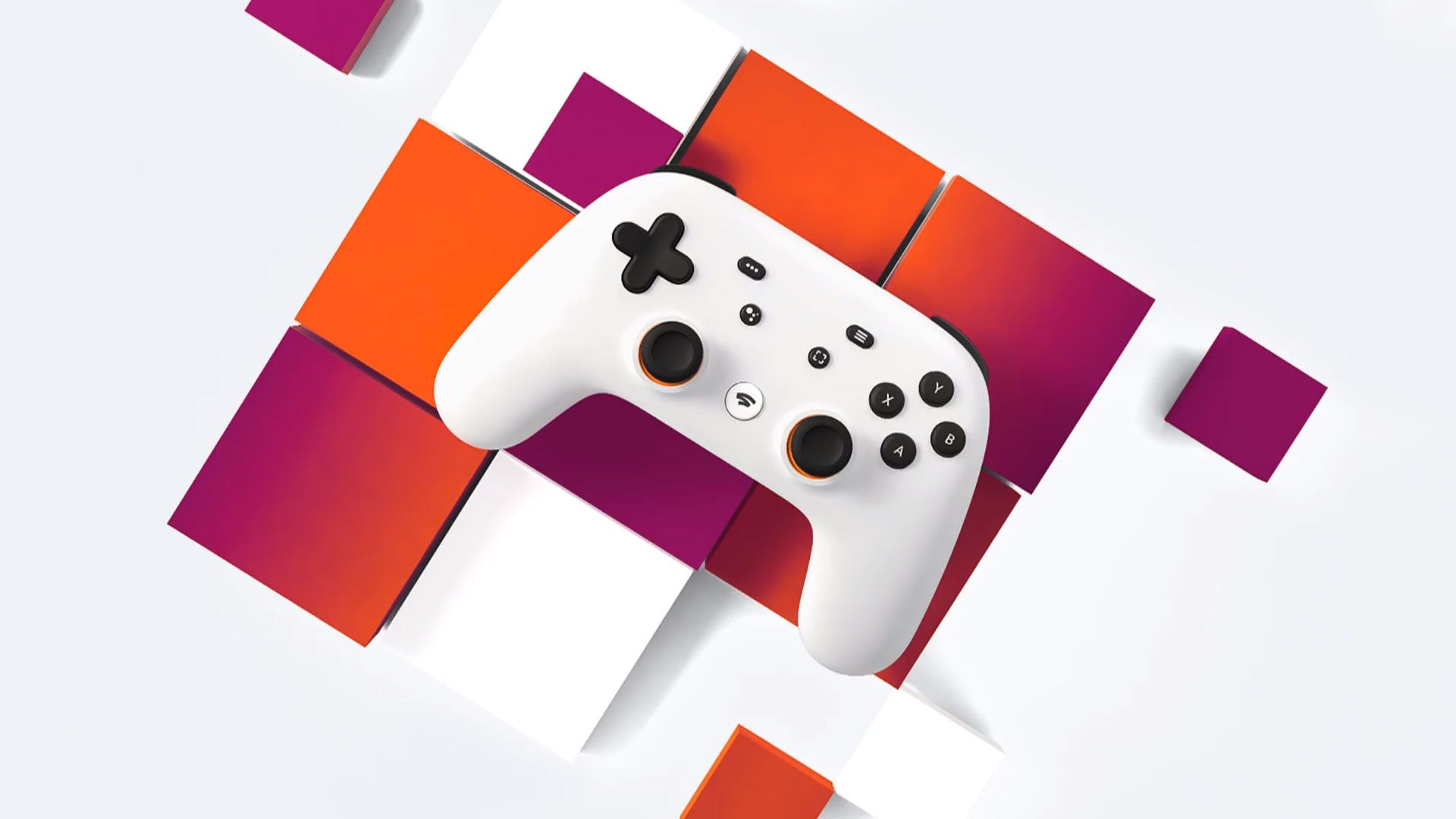 Stadia is shutting down this week, but Google's first-party controllers are positioned to outlive the service.
The company announced on Friday that it will roll out a self-serve tool enabling Stadia pads to be used as Bluetooth controllers.
In addition, Google also added one last title to the Stadia library, Worm Game, that will be playable until the service sunsets January 18.
Described as "a humble title we used to test many of Stadia's features," Worm Game can lay claim to being one of the first Stadia Games in addition to being one of the last, as Google developers were relying on it well before Stadia's official launch in 2019.
Those interested in a more detailed recap of the service's launch and ultimate demise can read through our retrospective feature, "The rise and fall of Stadia."