Stéphane D'Astous joins Hibernum as COO
Former Eidos Montreal GM and Ubi Montreal exec makes the jump to mobile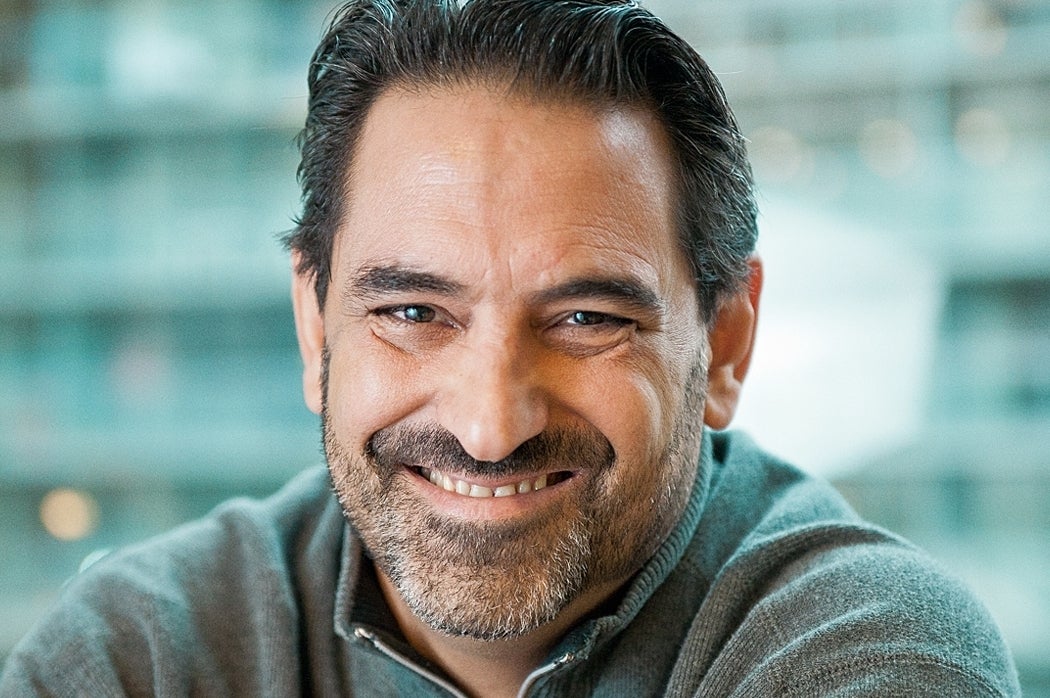 Stéphane D'Astous, the former general manager of Eidos Montreal, has joined Hibernum Creations as its new chief operating officer.
Founded in 2006, Hibernum Creations is a Montreal-based developer with a diverse portfolio of its own games and work-for-hire, including contributions to prominent games from Eidos Montreal (Deus Ex: Human Revolution) and Ubisoft Montreal (Assassin's Creed 2, Assassin's Creed: Brotherhood), where D'Astous was director of operations.
D'Astous started his career in the games industry at Ubisoft Montreal in 2003. Under his supervision, it would grow from 450 people to 1450 people in the space of just three years. Ubisoft Montreal's ability to successfully function at that scale is in part down to the managerial processes established by D'Astous.
In January 2007, D'Astous became general manager of Eidos Montreal, starting the studio from nothing and building a 550 person team that would go on to create two of the most critically admired AAA games of recent years: Deus Ex: Human Revolution and Tomb Raider.
"This is a great day for Hibernum," said Frederick Faubert, CEO of Hibernum, in a statement. "As we continue to position the studio as a top game developer and brand creator, the arrival of Stéphane will make everyone better in the studio."
All of Hibernum's own IP have been developed for social and mobile platforms, and D'Astous defined his decision to join the company as part of a growing desire to "join the mobile side of our industry."
Indeed, the need for a new challenge is no great surprise, because D'Astous left Eidos Montreal in less than ideal circumstances. When he officially announced his resignation in July 2013, it was clear that all was not well at the studio, and with its in-development project, Thief.
"Since last year's financial short-coming performance of Square Enix Europe, we (HQ London and GM Eidos-Montreal) have had growing and divergent opinions on what needed to be done to correct the situation," he said.
"The lack of leadership, lack of courage and the lack of communication were so evident, that I wasn't able to conduct my job correctly. I realised that our differences were irreconcilable, and that the best decision was unfortunately to part ways."