Square Enix taps Forever Entertainment for remakes
Panzer Dragoon Remake studio says it will take more than half the revenue generated by multiple remakes from one of the publisher's franchises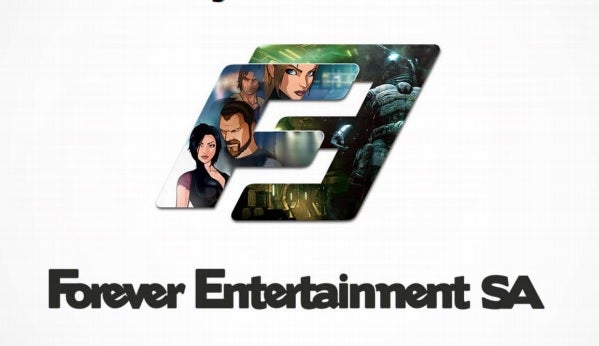 Square Enix has signed a deal with Forever Entertainment to remake some of its catalog titles.
The studio today confirmed details of a Polish-language news report to GamesIndustry.biz, saying, "The purpose of the agreement is to create and release multiple games remakes of one Square Enix Japan IP."
Each remake will attempt to preserve the gameplay of the original title, but with a graphical overhaul.
Under the terms of the agreement, Forever Entertainment will receive more than 50% of the revenue from each game sold across all platforms.
Forever Entertainment is in somewhat familiar territory with this deal. It created last year's Panzer Dragoon Remake for Sega, and has previously partnered with Square Enix to produce 2018's Fear Effect Sedna.