Square Enix profits up 32% in first half of fiscal year
Publisher's success driven by MMOs and mobile games as HD games sales slip year-on-year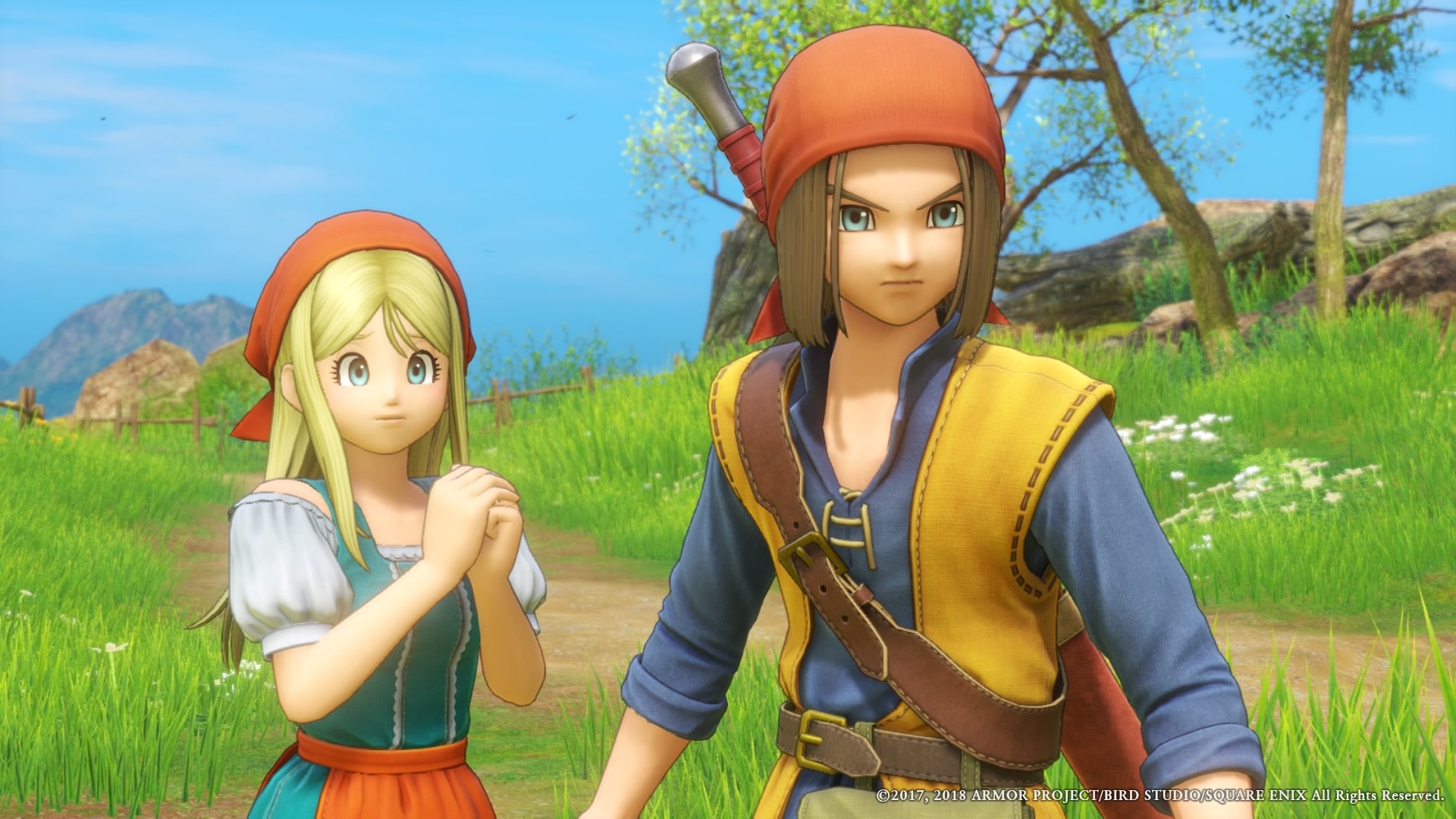 The latest financial results for Square Enix show the Japanese publisher has enjoyed a solid start to financial year, with growth across the board.
Net sales for the six months ended September 30, 2019, came in at ¥120.76 billion ($1.11 billion), up 8.2% when compared to the same period last year. Profits attributable to parent were reported as ¥10.97 billion ($110.5 million), up 32% year-on-year.
Operating income reached ¥15.9 billion ($145.65 million), up 62.9%, while ordinary income was a little less at ¥15.6 billion ($142.9 million), up 6.1%.
Digital Entertainment -- which encompasses via games, classed as HD games, smart devices and PC, and MMOs -- remains the publisher's biggest source of revenue, generating more than four times the net sales of Amusement, the next biggest division.
The Digital Entertainmnet segment posted net sales of ¥85.4 billion ($782.1 million), up 3.5%, and operating income of ¥16.6 billion ($152.03 million). (The company's overall operating income came in at ¥15.9 billion due to eliminations or unallocated income amounting to ¥5.9 billion ($54.04 million).)
Looking specifically at HD games, there was a year-on-year decline in net sales attributed to the launch of a major new title in the same period last year, as well as weaker sales of back catalogue titles. The biggest releases were Dragon Age XI S: Echoes of an Elusive Age - Definitive Edition on Switch, and the Xbox One version of Final Fantasy X/X-2 HD Remaster.
Net sales and operating income for the smart devices and PC sub-segment of digital entertainment increased year-on-year, thanks to the continued strong performance of Romancing SaGa Re:univerSe and the launch of Dragon Quest Walk.
Sales of the new Final Fantasy XIV expansion Shadowbringers and the increase in the number of subscribers this triggered increased net sales and operating income in the publisher's MMO sub-segement.
The company did not revise its forecasts for the full year, still expecting net sales to reach ¥270 billion ($2.47 billion) by April 2020, which will be down 0.5% year-on-year.
Operating income and ordinary income are both predicted to be ¥24 billion ($219.8 million), down 2.6% and 15.5% respectively. Profits are expected to reach ¥16.8 billion ($153.9 million), down 13.3% on the previous fiscal year.
In its announcement, the publisher cited increased competition and consolidation in Western markets as key factors affecting this outlook. However, it noted that growth will be achievable with the release of new platforms and advance of streaming services as well as XR, AI and blockchain technology.