Square Enix denies rumours of acquisition activity
The company has shut down talks that several parties were looking to acquire it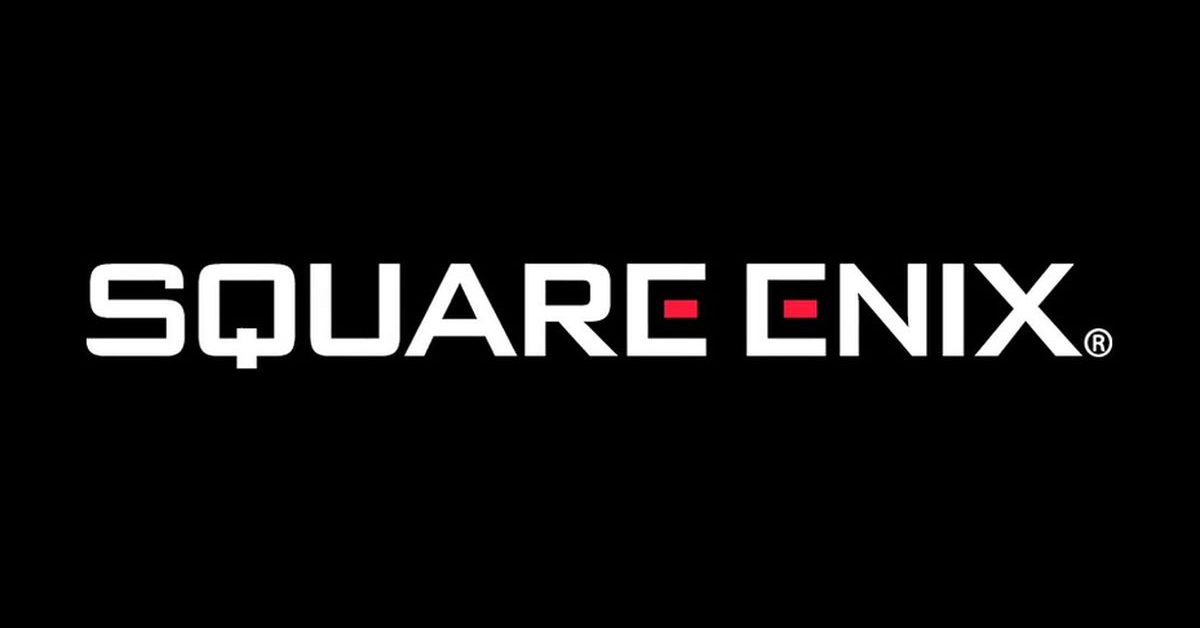 Square Enix has responded to recent whispers that the firm is up for sale.
An initial report from Bloomberg sourced from bankers "familiar with the matter" alleged that the Japanese company was being considered for acquisition by several firms.
In a statement, Square Enix confirmed that the report is not based on any official announcements made by the company, nor has it received any offers from a third party to acquire the firm or any of its subsidiaries.
Square also confirmed that it "does not consider selling off the company or any part of its business".
In the last half of its fiscal year, Square Enix saw revenues up 43% year-on-year, shifting over 12 million copies of new games during that period. Profits were also up 46.3% during H1.
The potential M&A activity also saw Square Enix shares spike up by 1.3% overnight.