Square Enix defends high mobile game prices
Publisher says games have been reconfigured and optimized, still sell for less than console or handheld titles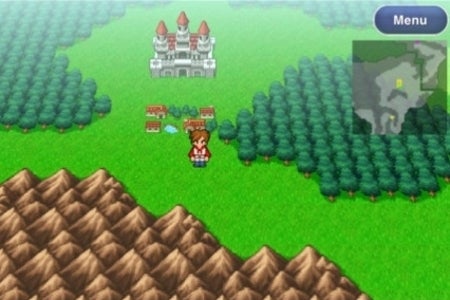 Square Enix games stand out in the mobile market, and not just because they're often console RPG throwbacks with stories that unfold over dozens of hours of gameplay. They also stand out because they're typically not priced the way people expect mobile games to be priced.
For example, The World Ends With You goes for $20 on the iPad, as does Chaos Rings II. Other games like Final Fantasy Dimensions offer a prologue for free, but charge as much as $29 for the complete campaign.
An unspecified Square Enix executive addressed the company's pricing decisions in an interview with Kotaku, explaining why Square Enix iOS releases (particularly of older games like Final Fantasy Tactics and Final Fantasy III) command a premium on mobile marketplaces.
"The games you mention and several of our other mobile titles were originally intended for the consoles, and we've reconfigured and optimized them for the mobile platform, releasing them at a lower price than their original console or handheld versions," the executive said. "Square Enix does provide other casual titles in the lower price range, and as the market evolves, we'll take all different price points into consideration on a game-by-game basis."
The executive did concede that North American gamers especially had become used to lower price points, and pointed to the free-to-play Guardian Cross as an example of Square Enix adapting to market demands. Additionally, the publisher is aiming to use pricing models that are "consistent with the market" and give players "a sense of overall value."