Square Enix CTO departs
Yoshihisa Hashimoto leaves for "personal reasons"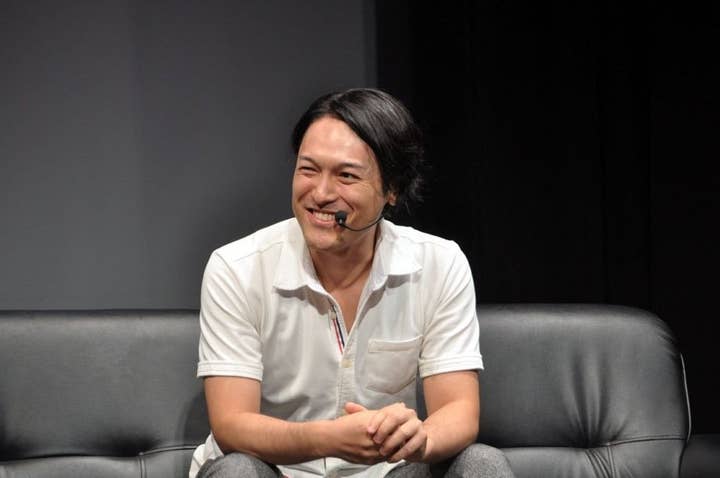 Square Enix's chief technology officer, Yoshihisa Hashimoto, has departed the company for personal reasons.
Polygon confirmed the news and added that he will continue to act as a technical adviser for Final Fantasy XIV: A Realm Reborn and the company's new Luminous engine.
A replacement CTO has not yet been named, but some of duties have been divided up amongst current Square Enix staff.
Driancourt Remi will oversee the Advanced Technology Division, while Hideyuki Kasuga will take on the technical director role for Final Fantasy XIV.
Hashimoto joined Square Enix in 2009 from SEGA.