Square Enix at E3: Watch the live stream here
We've already seen some of the games at Sony's event, but what else does Square have up its sleeve?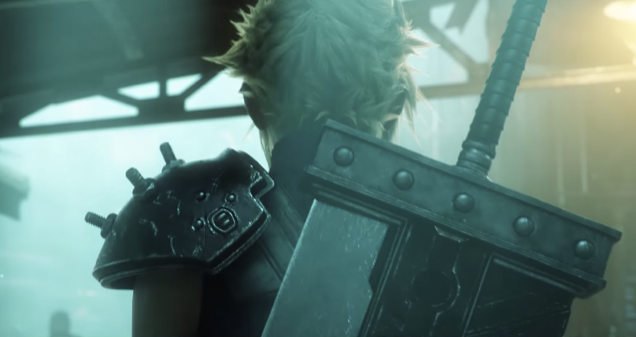 Just following Nintendo's digital event, Square Enix will host its own E3 press conference, which will be the last of the major publisher events at E3. We know from Sony's briefing that Square Enix already has a new Hitman, Final Fantasy VII Remake and the cute World of Final Fantasy for PS4 and Vita, but there's more on the docket.
We'll also likely see Deus Ex: Mankind Divided, Just Cause 3, and maybe they'll have some info on Dragon Quest Heroes, Kingdom Hearts 3 or Final Fantasy XV. Of course, Rise of the Tomb Raider, which already was heavily featured in Microsoft's briefing, will probably make another appearance as well.