Spyr creates new Finnish gaming subsidiary
Spyr Apps Oy will expand company's presence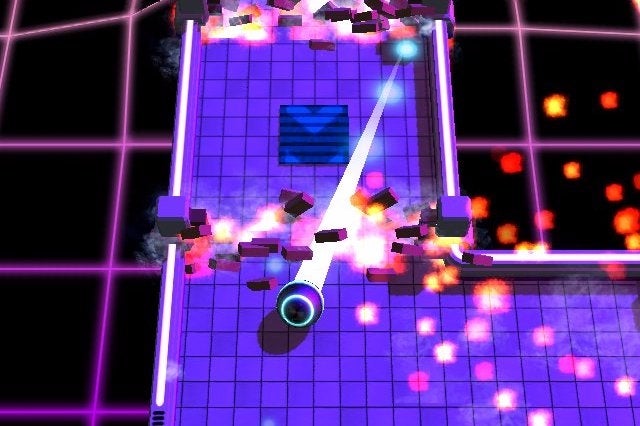 Spyr, home of mobile gaming company Spyr Apps, has created a new subsidiary in Finland called Spyr Apps Oy.
"We formed Spyr Apps Oy for the purpose of continuing to expand our digital media presence into the multi-billion dollar mobile game and app industry," said Spyr CEO James R. Thompson in statement.
"Some of the best talent today is coming out of Finland, including developers like the founders of SuperPlus Games, who used their years of experience at the mobile games giant Rovio to form their own mobile game company."
Spyr Apps is currently collaborating with SuperPlus Games on a title called Retro Shot.
"Having worked for and advised a few Finnish game companies in my career, I really appreciate the collaborative culture that has cultivated some of the best and brightest talent in the world," added Spyr MD of Games and Applications Paul Thind.
"As we grow the business, we thought we should have a presence in Helsinki, which would allow us to not only be able to reach out to the developer community in the Nordics, and in Western and Eastern Europe, but also to work closely with SuperPlus and other potential developer partners. I'm personally proud of the many relationships I've been able to cultivate in Finland as a result of my prior work there. This is another step in Spyr's development as a truly global mobile games company."
Unusually Spyr also owns an aiport diner called Eat At Joe's.