Splatoon hits 1 million sales worldwide
Nintendo sold its new IP to 1 in 9 Wii U owners, milestone reached in less than a month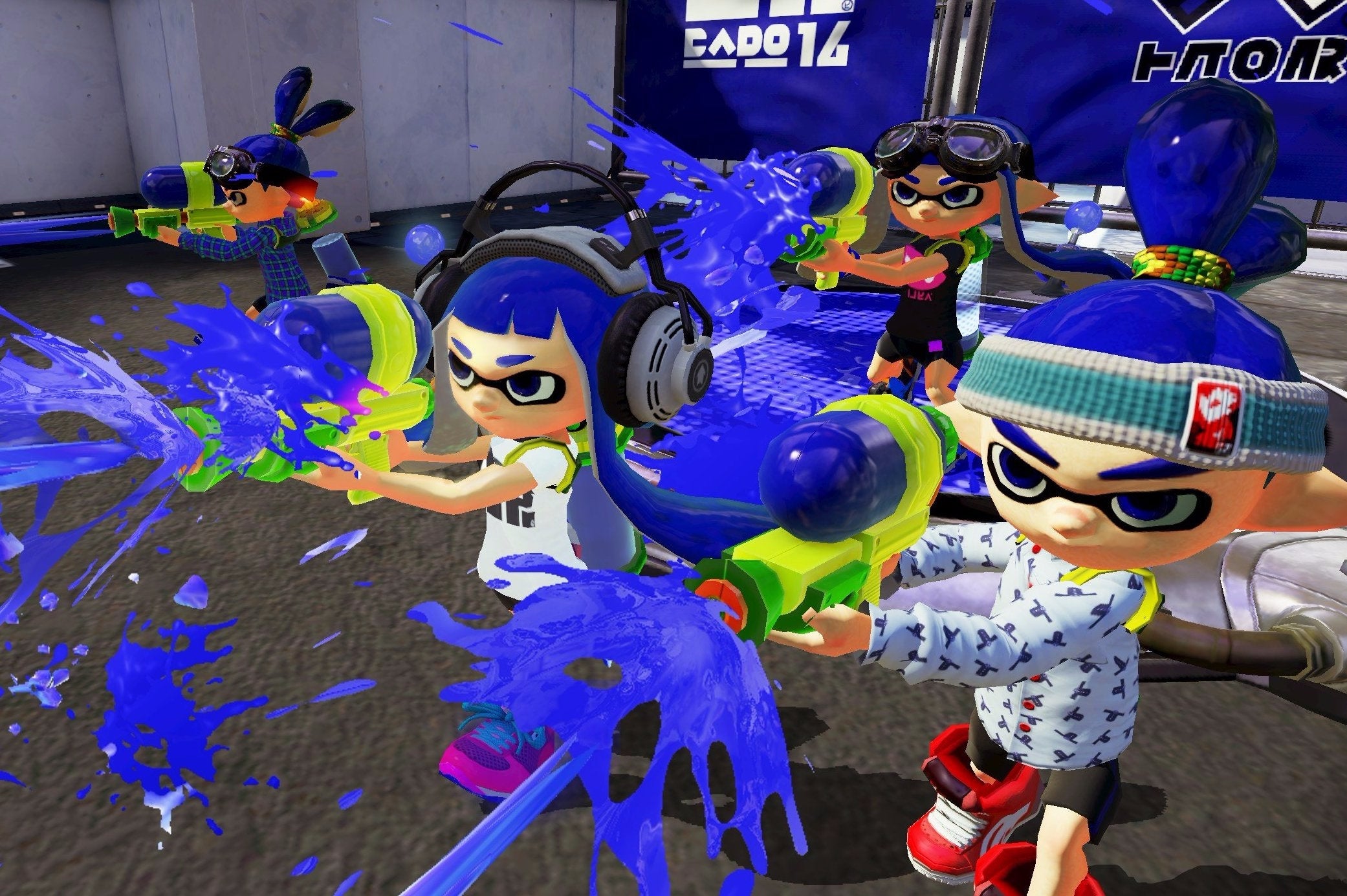 Splatoon, Nintendo's multiplayer shooter for the Wii U, has sold more than 1 million units since it launched at the end of last month.
That includes both digital and physical sales, though Nintendo didn't clarify the proportion of sales on each format. However, it did delineate Splatoon's sales by region: 476,000 in the Americas, 368,000 in Japan, 230,000 in Europe, and 20,000 in Australia and New Zealand.
Given that the game was only released in the final few days of May, and considering the size the Wii U's installed base, 1 million sales represents a good return for Nintendo. According to figures Nintendo released at the end of March this year, the Wii U has sold just over 9.5 million units.
Certainly, a lack of compelling new games has been an ongoing concern for Wii U owners for some time now. Nintendo of America president Reggie Fils-Aime tacitly acknowledged the issue in a statement released by the company, pointing to busy times ahead for the console's audience.
"This milestone puts us in a nice position as we prepare to launch 11 more exclusive Wii U and Nintendo 3DS games before the end of the year," he said, "plus amiibo, digital offerings and games from our third-party partners."