Spire Animation Studios raises $20m, partners with Epic Games
Investment sees Unreal Engine integrated into Spire's platform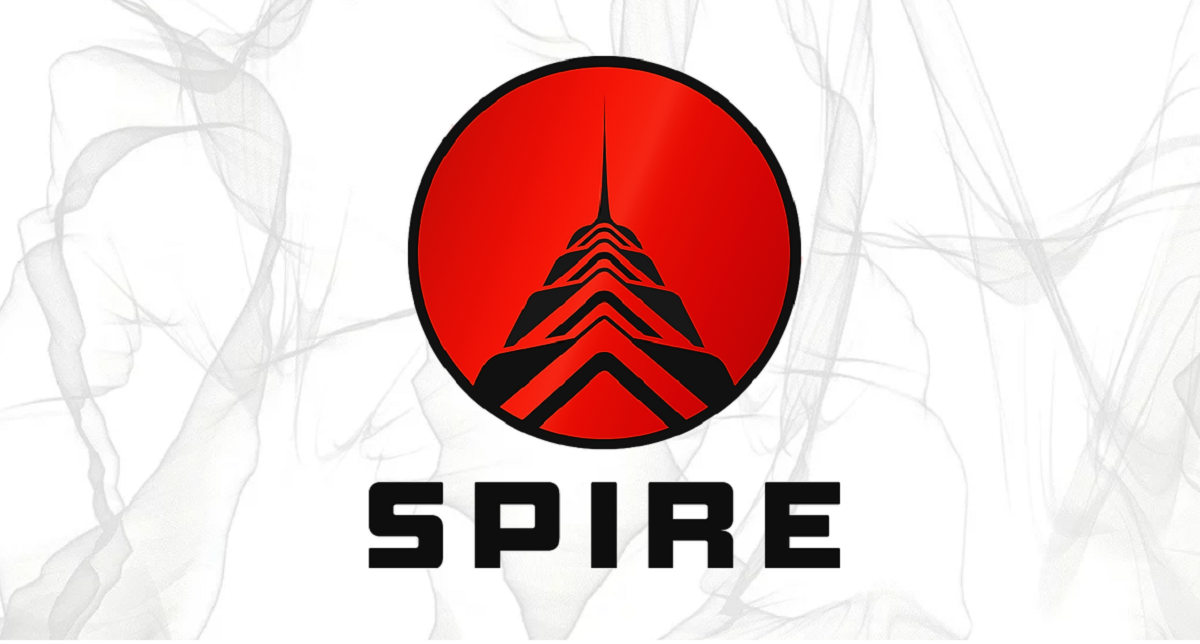 Spire Animation Studios has announced a $20 million funding round to bolster its efforts in creating metaverse content.
The round saw a strategic investment from Epic Games, and featured contributions from previous investor Connect Ventures.
As part of the deal, Unreal Engine will be integrated into Spire's animation pipeline. Epic will also join Spire's board of directors.
The fund raised will go towards expanding Spire's team, developing studio technology and fuelling further creative development.
"Meta-distribution, where audiences engage with stories before, during and after film release, has disruptive potential," said Spire CEO and co-founder P.J. Gunsagar. "Audiences will live and interact authentically and persistently with characters and worlds without having to wait years after a movie's release. Story-living through VR, AR and metaverse experiences is the future."
Epic Games CTO Kim Libreri added: "The talented team at Spire has decades of experience and their work has captivated audiences around the world with heartfelt storytelling and inspiring characters. They are at the cutting edge of animation and together we will push the state of the art in metaverse entertainment."