Spiltgate developer 1047 Games raises $10m in funding round
Developer delays launch to August after two million beta players put stress on servers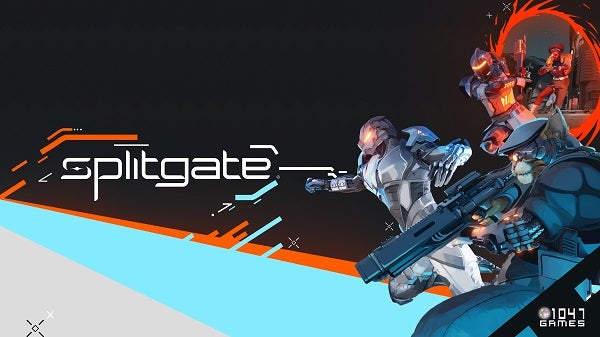 Today Spiltgate developer 1047 Games announced that it raised $10 million in a recent funding round.
The company said that the investment will be used to increase the server capacity and stability of its free-to-play shooter, Spiltgate.
Additionally, the funding will be used to expand its development team.
The funding round was led by Human Capital. It follows a previous round of funding earlier this year, in which the studio raised $6.5 million.
Splitgate saw two million players played its open beta, which stressed the existing servers of the game. In response, 1047 Games delayed the official release of the game to August, to be able to account for the online traffic.
"Our team has been blown away by the incredible reception the Splitgate community has shown us," said co-founder and CEO of 1047 Games Ian Proulx.
"With the steep and sudden increase in players trying to access servers, we're having to sort out a myriad of technical issues that come with this level of insane growth."