1047 Games raises $6.5 million
The Splitgate developer aims at expanding its dev team and producing more in-game content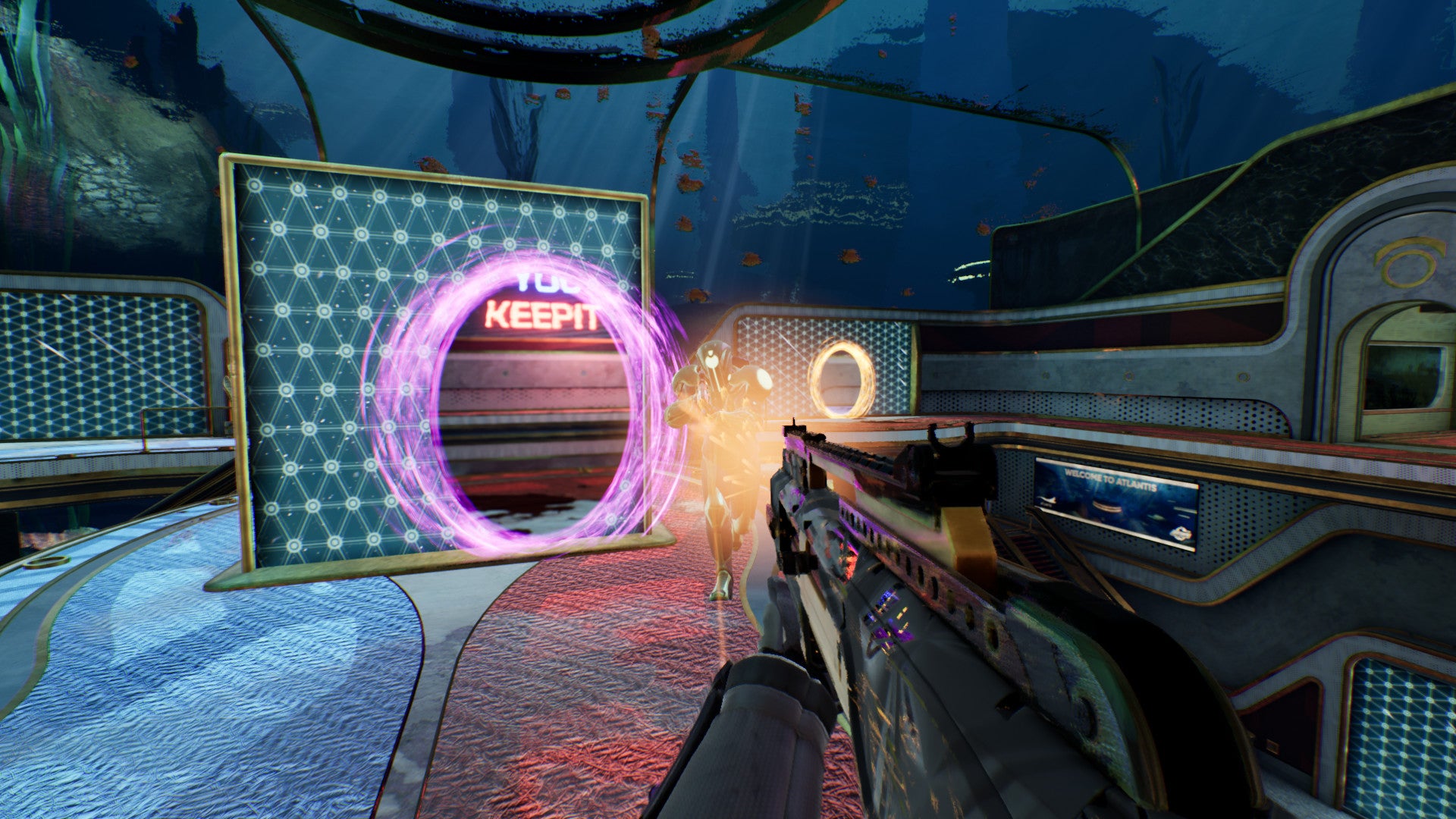 Splitgate: Arena Warfare developer 1047 Games has raised $6.5 million in a funding round led by Galaxy Interactive.
Other investors include VGames, Lakestar and 1Up Ventures.
Free-to-play multiplayer shooter Splitgate launched in May 2019 on Steam, to very positive reviews. The funds will go towards "increasing production of in-game content" as well as bolster the studio's marketing efforts to attract new players. 1047 Games will also focus on recruitment and expanding its dev team.
The studio has raised a total of $10 million to date, including previous rounds led by Draper Dragon and Draper University Ventures.
1047's co-founder and CEO Ian Proulx said: "We're proud to be working with the game industry's top VCs to elevate Splitgate's position as a top-tier multiplayer experience. We're uniquely positioned among online shooters to grow and expand both our current game and its loyal fan base to more gamers around the globe."
Richard Kim, general partner at Galaxy Interactive, added: "With Splitgate and its fantastic portal mechanic, 1047 Games is elevating the FPS genre in new and innovative ways. It's astounding what such a small team has been able to accomplish, creating a AAA quality game at a fraction of the cost.
"We're incredibly excited to back this team, and we can't wait for the world to create tons of memorable moments while playing this game."