Speedrun marathon raises $1 million for cancer prevention
The Prevent Cancer Foundation eclipses previous years' totals after week-long fundraising event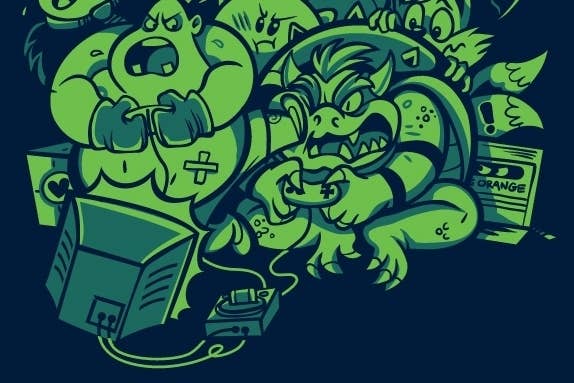 A game speedrun marathon held in the U.S. last week raised more than $1 million for the Prevent Cancer Foundation.
The "Awesome Games Done Quick" (AGDQ) event - in which participants attempted to complete a number of games as quickly as possible - took place over a seven-day period, finishing on Sunday. The initial target was to raise $500,000, but the total amount came in at more than double that figure, handily eclipsing the event's previous two years - which raised a combined total of $646,000.
The games were played and live-streamed 24-hours a day, attracting as many as 110,000 concurrent viewers at a given point. More than 18,000 people donated around 27,000 times, at an average value of $37.01.
"When the Prevent Cancer Foundation began its relationship with Speed Demos Archive back in 2010, we knew how dedicated the volunteers and donors to marathon were, but we never imagined this event would raise $1 million to save lives through cancer prevention and early detection," said Jan Bresch, CEO and executive vice president of the Prevent Cancer Foundation.
"It is a dream come true and we thank this amazing group of individuals for making it a reality."