Spector and Sams launch Denius-Sams Gaming Academy
Epic Mickey creator and Blizzard veteran will teach at new programme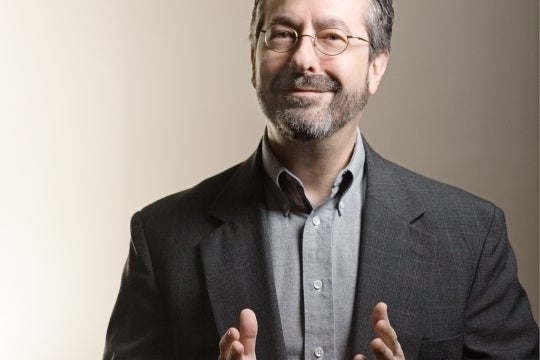 The University of Texas at Austin has created a new video game program, the Denius-Sams Gaming Academy, and has secured Warren Spector and Paul Sams as part-time instructors.
"By combining the best professors with some of the gaming industry's top minds and contributors, The University of Texas will immediately establish itself on the cutting edge of gaming design technology and the gaming industry," academy co-founder Wofford Denius said.
"But even more importantly, the Denius-Sams Gaming Design Academy will help our students by enhancing their marketability and providing them with unique leadership skills to advance as leaders in their employment and in the gaming industry."
The year long course will see students work in teams to create a game from start to finish, earning them a post-baccalaureate certificate.
"What differentiates the Denius-Sams Gaming Academy is that it will focus explicitly on the bigger creative leadership aspects of game development - on the management and production side and on the creative leadership side," said Spector.
"This is a space that's not being filled by the other programs and it will make the academy unique."
Spector, who will also join the academy's advisory board as a co-chair, is a game designer with 30 years in the industry. He's worked on titles like System Shock, Deus Ex and Epic Mickey, and is also a columnist for GamesIndustry International.
Sams is currently chief operating officer with Blizzard Entertainment, and along with Susan Sams and the Cain Foundation helped to create the academy.
"Susan and I believe The University of Texas at Austin has a tremendous track record of building nationally recognized programs that generate the leaders and critical thinkers the gaming industry needs," Sams said.
"The program will focus on building the skills required for students to lead teams and develop games from concept to completion, while growing talent for the gaming industry."