SpecialEffect's GameBlast marathon raises over £80,000
Still time to donate to charity makes gaming accessible to all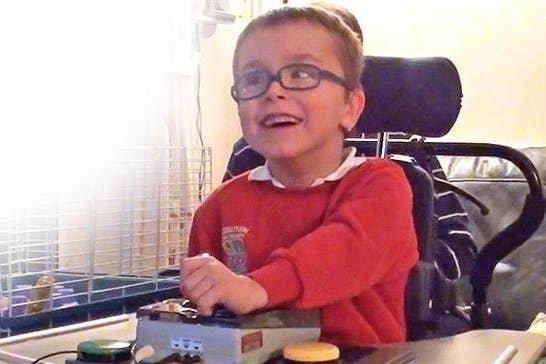 SpecialEffect's GameBlast charity gaming marathon weekend now has more than £80,000 pledged in donations, surpassing last year's £70,000.
The charity gives people with physical disabilities a chance to be part of the gaming community by providing support and special equipment.
"We've been absolutely blown away by the generosity of the gaming community and the games industry," said SpecialEffect's Nick Streeter.
"The money raised will change the lives of hundreds of people with disabilities who can only sit and watch everyone else experience the fun and inclusion of video games. A huge and heartfelt thank you to everyone who took part or donated from all the SpecialEffect team."
Companies like GAME, Ginx, Twitch, Jagex, SEGA, Bossa, KING, Bethesda, Gamer Network, Frontier, Team17, Radiant Worlds, Fragers and Insert Coin all took part.
The final donation amount will be announced in March, so you can still pledge here. UK readers can also text GBSE99 £5 to 70070
And if you need an introduction to the amazing work that SpecialEffect does you can read all about it here, or if you're ready to help just head to the official site to find out how you can donate your time or money.