One Special Day raises over £500,000
The 2020 edition of SpecialEffect's fundraising event raised a record amount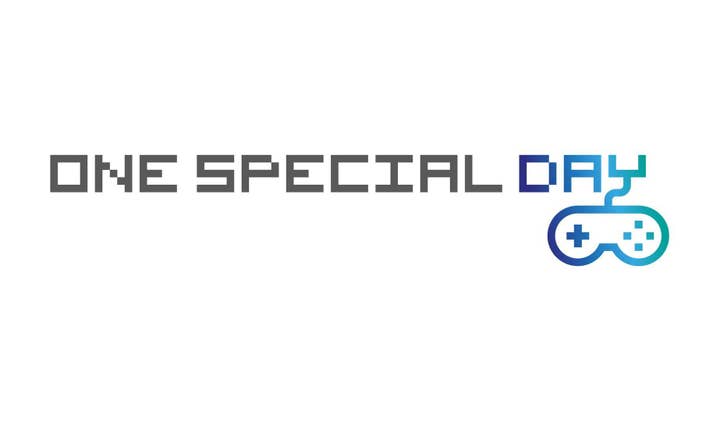 One Special Day, the fundraising campaign from UK-based gaming and disability charity SpecialEffect, raised over £500,000 on October 2.
Now in its fifth year, One Special Day 2020 was the most successful to date. Over 80 games industry companies participated in the event, with publishers donating UK income from mobile and PC games bought on the day.
Humble Bundle also put together a bundle for the occasion, which was bought 23,424 times and raised £89,545. Other actions included a "series of socially-distanced challenges" to raise funds.
SpecialEffect's CEO and founder Mick Donegan commented: "All of us at SpecialEffect are delighted and humbled at the outcome of our fifth and most successful One Special Day 2020 ever and are massively grateful to friends throughout the games industry.
"They're not only ensuring that we can carry on meeting the ever-growing demand to help disabled gamers to play, but also the demand to help developers all over the world to make their games more accessible to all."
One Special Day 2019 had raised £455,000.