SpecialEffect launches DevKit
Charity's resource tool aims to assist game developers to create titles that are more accessible to people with disabilities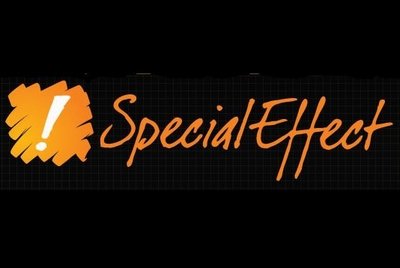 Today SpecialEffect launched its online resource tool SpecialEffect DevKit, which it released the with the intent to help game development be more accessible for disabled people.
The UK-based charity's kit covers topics such as control sensitivity, automatic actions, and the use of multiple input devices.
SpecialEffect was founded in 2007 to assist people with physical challenges to play games, rehabilitate, and help titles become more inclusive.
"Our in-person assessments have given us an invaluable insight into the kinds of accessibility features that could make a literally game-changing difference to the gamers we help," said SpecialEffect founder and CEO Dr. Mick Donegan.
"The SpecialEffect DevKit breaks these improvements down into detail, explains why they might be useful for some players, and shows developers examples of how they might create and implement them into their own games."