Speaker submissions for Develop:Brighton are now open
Applications to speak at October event must be submitted by June 2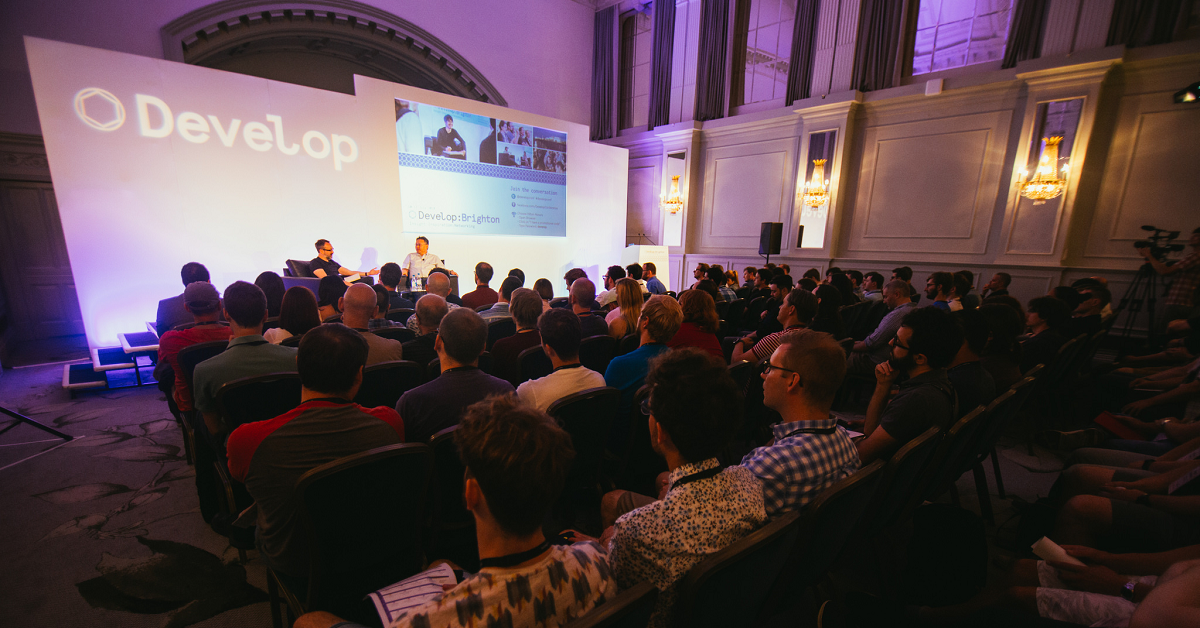 The organisers of Develop:Brighton 2021 have opened this year's call for speakers.
Submissions can focus on a range of topics inside Develop's eight tracks - design, coding, art, mobile, business, discoverability, indie and audio.
Develop: Brighton, now in its 16th year, is scheduled to take place at the Hilton Brighton Metropole between October 26 and 28 -- pandemic permitting.
The conference was delayed from its usual July slot due to concerns around the spread of COVID-19.
As well as hosting a physical three-day event, the conference will see the return of various fringe activities, including Meet@Develop, and the Develop: Star Awards.
Develop will also livestream all sessions from the event as part of a digital conference pass, for those who are still hesitant about travelling.
Applications to talk at the conference can be submitted here. The deadline for proposals is June 2.
GamesIndustry.biz is a media partner of Develop:Brighton.