Spark Unlimited closes down
Lost planet 3 developer says "Elvis has left the building"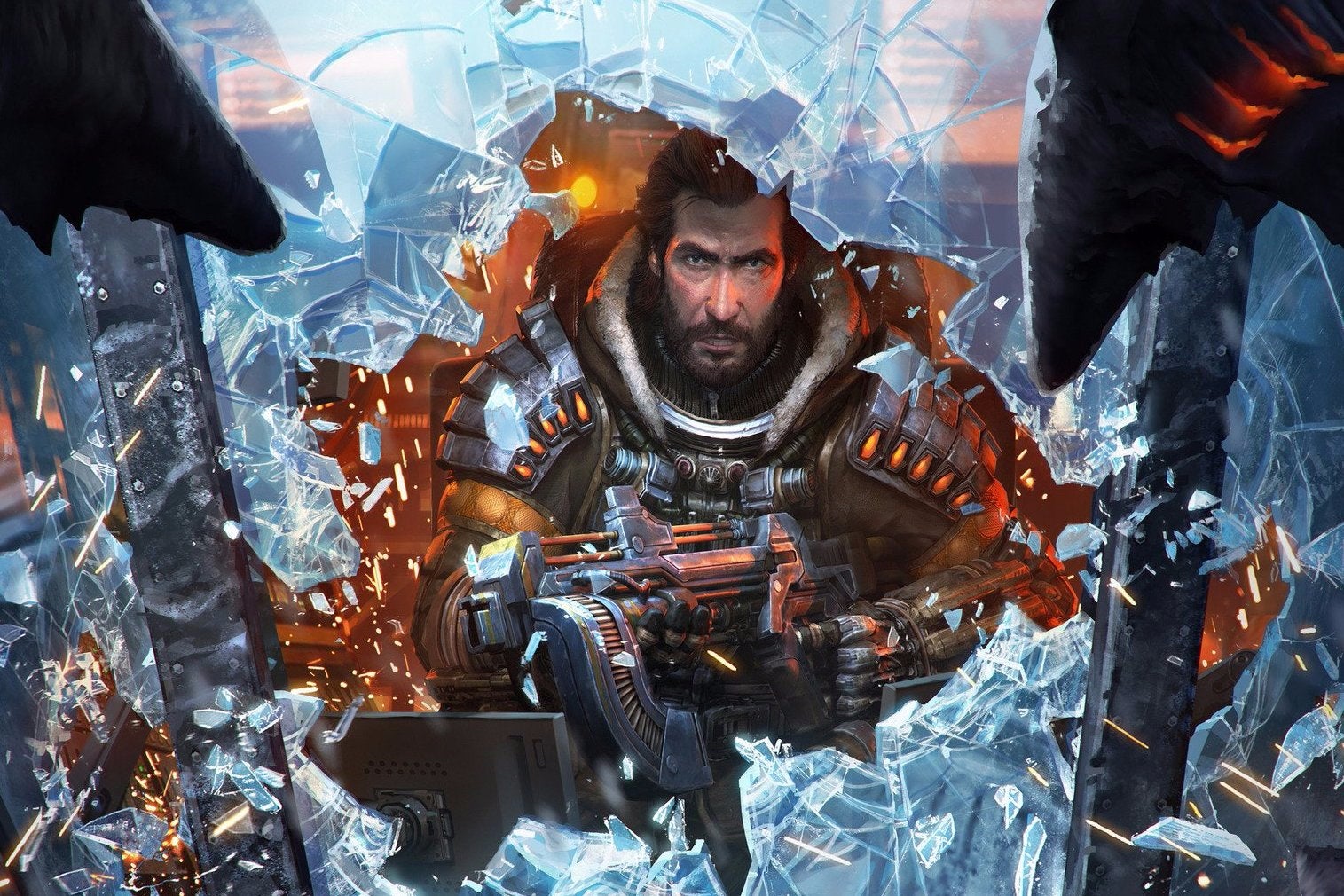 LA Studio Spark Unlimited has folded following the cancellation of its only remaining projects, with all staff losing their jobs. The developer's CEO and co-founder, Craig Allen, left quietly at the end of 2014.
The closure was first noticed by a NeoGaf user who heard that the company was auctioning off all of its office equipment. Any remaining revenue streams are being redirected to a trustee. One of those streams is the ongoing development of a film, Nightmare Code, which was being co-produced by Allen and Avi Bachar, Spark's COO/CFO.
"It's the end of Spark as a game developer," CTO John Butrovich confirmed to Polygon, saying that staff "have decided to move on to other things." Butrovich also confirmed that the company's last project, an unfinished free-to-play title, had been cancelled.
Spark Unlimited's first game was Call of Duty: Finest Hour in 2004. The studio went on to make Turning Point, Legendary, Lost Planet 3 and Yaiba: Ninja Gaiden Z.