Spanish game devs to benefit from €20m in government finance
Culture industries hit by COVID-19 pandemic can apply for financing on "beneficial" terms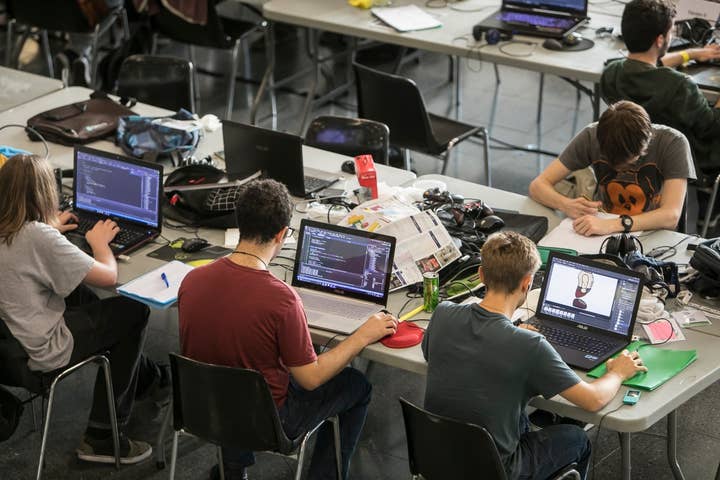 The Spanish government has approved €20 million in financing for cultural industries, a portion of which will help game studios affected by the COVID-19 pandemic.
The money will be given to the non-profit financial entity CREA SGR, which is supervised by the Spanish national bank. The €20 million will provide support for the country's culture sector, to mitigate the impact of COVID-19.
The Spanish Video Game Association (AEVI) will work directly with CREA SGR to help the country's game developers access lines of credit "with very beneficial conditions."
In a post on its website, the AEVI listed numerous problems that games companies now face as a result of COVID-19 -- delayed payments, cancelled game events, and postponed publisher agreements.
AEVI also estimated that there has been as much as a 30% reduction in productivity due to the lockdown.
"This initiative is going to be key for the whole of the video game sector in Spain," said José María Moreno, managing director of AEVI, in a statement. "It comes at a critical time in which it will help to alleviate the most pressing liquidity needs of the companies in our industry in the upcoming months."
While some of the issues cited by AEVI are common to games companies in numerous countries, Spain has been one of the worst affected during the COVID-19 pandemic.
At the time of writing, it was in the top five in the world for both confirmed cases and deaths. A lockdown was imposed on March 14, and only now are those measures being eased.