South Korean government split on gaming disorder
Ministry of Culture argues diagnosis violates right to cultural freedom while Ministry of Welfare supports the WHO classification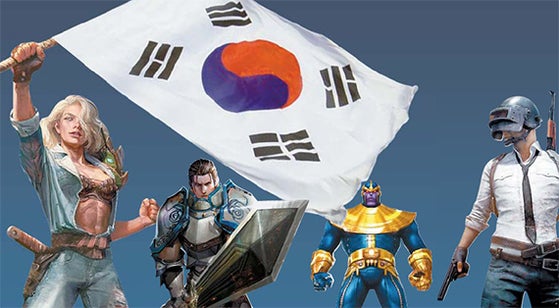 The World Health Organization's recognition of gaming disorders in its International Classification of Diseases (ICD-11) has the South Korean government split. As spotted by USgamer, the Korea Herald reported on a split between the Ministry of Culture and the Ministry of Welfare in regards to the ruling.
While parents' groups and the Ministry of Welfare have supported the WHO's decision, the Ministry of Culture put together an emergency panel today at the National Assembly in Seoul to decry the move. The Ministry of Culture believes there isn't sufficient scientific basis for the ruling, that it violates individual's rights to cultural freedom, and that it poses a significant threat to the country's games industry. (A recent academic report estimated that the gaming disorder classification could cost the South Korean economy more than $9 billion.)
"We regret that our Ministry of Welfare joined the WHO meeting as our country representative and agreed with making gaming addiction a disease," said Kang Kyong-seog, general director of Korea Creative Content Agency's Game Division.
The panel also included Jun Young-soon, a psychologist who treats patients with unhealthy gaming habits, and Choi Seung-woo, policy director of the Korean trade group K-GAMES. Jun argued that excessive game playing from kids was a symptom of other problems rather than a root cause, while Choi said the issue was "a matter of moderation, not clinical treatment."
In response to the disagreement between the ministries, the Office for Government Policy Coordination said it is forming a consultative group to address the industry's concerns while ensuring a healthy culture for gamers.
Korea is expected to adopt the ICD-11 guidelines in the next update of the Korea Classification of Diseases in 2025.