Sony's games business declines as new generation looms
PS4 sales passed 110m units in a down fiscal year, but PS5 is still set to launch in 2020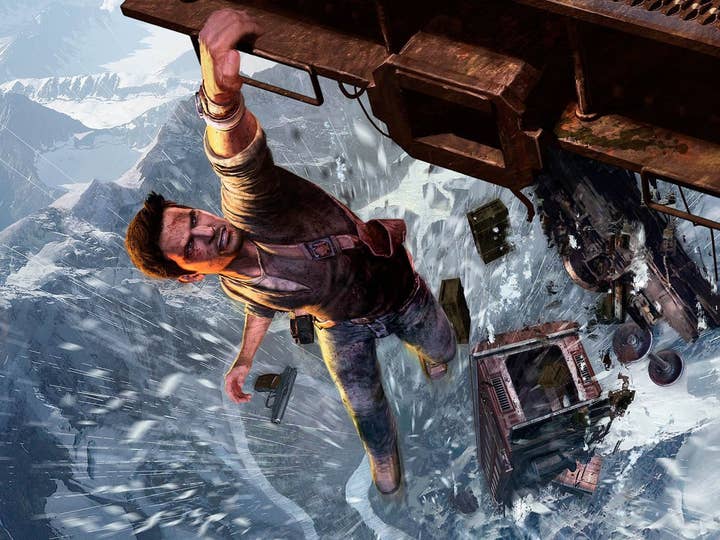 Declining sales of PlayStation hardware caused revenue to tumble for Sony Corp., but the Japanese firm said that the COVID-19 pandemic has not affected its launch plans for PlayStation 5.
In the year ended March 31, 2020, Sony's Game and Network Services division earned ¥1.98 trillion ($18.5 billion), down 14% year-on-year. The games division made an operating profit of ¥238 billion ($2.2 billion), down from ¥311 billion the year before.
Sony attributed this decline to both falling hardware sales and a lack of major first-party releases on the level of God of War and Spider-Man.
Sales of the PlayStation 4 dropped to 1.5 million units in the fourth quarter, down from 2.6 million in Q4 of 2019. Sony sold 13.6 million units of PS4 during the fiscal year overall, down from 17.8 million.
The PlayStation 4 has now sold more than 110 million units overall.
The key area of the games business that showed improvement was PlayStation Plus, which saw a boost in subscribers. The service now has 41.5 million subs, up from 36.4 million a year ago.
The decline in video games contributed to the company's performance overall, with both revenue and profit falling.
In the year ended in March, revenue fell by 5% to ¥8.26 trillion ($77.2 billion), and profit tumbled 36% to ¥582 billion ($5.4 billion).
However, slowing performance is to be expected at the very end of a console generation, and Sony offered reassurance that its plans to launch a new console have not been affected by the COVID-19 pandemic.
"Regarding the launch of PlayStation 5, although factors such as employees working from home and restrictions on international travel have presented some challenges in regards to part of the testing process and the qualification of production lines, development is progressing with the launch of the console scheduled for the 2020 holiday season," the company said in a statement.
"At this point in time major problems have not arisen in the game software development pipeline for Sony's own first-party studios or its partners' studios."