Sony's delays Nasne launch due to broken hard-drives
Every unit of new networked media device to be recalled after damage in transit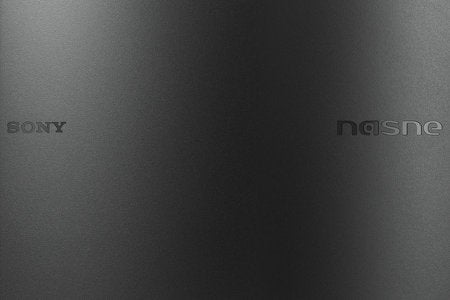 Sony's "Nasne" entertainment hub has been delayed in Japan due to a damaged shipment, Andriasang reports.
The device was announced in April, and was due to launch in Japan today. However, the company released a statement this morning explaining that the 500GB hard-drives on certain units were damaged in transit to stores.
Given that the damage occurred after final QA testing, the launch has been delayed until every unit has been inspected. Sony Computer Entertainment will announce a new release date shortly.
Nasne is a media recording and storage device designed to be networked with other Sony products, including PlayStation 3, PlayStation Vita, and Sony computers and tablets. It contains both digital terrestrial and satellite broadcast tuners, allowing users to easily stream and store TV content.