Sony: "We really have to keep PS3 alive"
Sony aiming to keep PS3 going for another 2-4 years, and company also wants to make sure retailers can participate in PS Now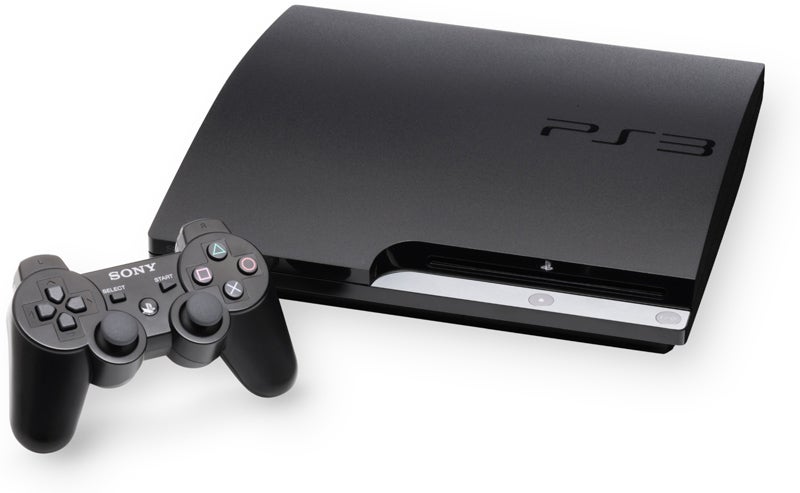 With 4.2 million PS4 units sold over the holidays, Sony's gaming business is off to a red hot start in the next generation. While the industry is quickly turning its attention to the new consoles, the older systems' large installed bases cannot be forgotten and Sony wants to ensure that PS3 maintains a healthy ecosystem for years to come.
Speaking with GameSpot, John Koller, director of hardware marketing at Sony Computer Entertainment America, remarked that PS3 remains a very viable business opportunity for Sony, as long as the company keeps bringing good content to the platform.
"We believe that the platform has a lot of life left in it. Two, three, four years; we think there's time left in the platform. It depends on the content. We have a good lineup this year and it looks like a good lineup next year. We need to keep fueling that. We really have to keep PS3 alive. And so to do that, we have to further the content. I think there will be a good story for the PS3 over the next year to two years," he said.
Elsewhere in the discussion Koller commented on the pending launch of Sony's streaming games service PlayStation Now. While the announcement of the Gaikai-based service immediately took its toll on retailer GameStop's stock, Sony believes it can work with retail to ensure that brick-and-mortar plays a role in the otherwise all-digital business.
"We actually need to work through with them how do they help sell it; because they certainly want to participate. And then how do we make sure that they still retain what's theirs; and that's [release windows for physical products] that make sense. We believe in retailers; we believe in GameStop, we believe in Amazon, we believe in all of them; we believe in physical discs, we believe in used games. And we want to make sure that stays true. We want to make it incremental to their business; help them sell it and make margins for themselves, too," Koller stated.
A lot of cynicism still surrounds cloud gaming in general today, but Koller remains much more optimistic about PlayStation Now and streaming games for the industry as a whole. "We're pretty bullish about that whole idea. We think streaming is going to be a view to a gaming future," he said.
"Certainly the Gaikai technology gives us a lot of confidence. And the way it's been built; it's been built the right way. Obviously, a streaming gaming service doesn't work if you're seeing high latency and the immediacy's not there. Clearly that's not the case here. PlayStation Now is something that I think does something that no other streaming service so far--rumored or in market--has done; and that's provide very low latency and very immediate gameplay. We're confident about this."