Sony shipped another 4m PS4s in Q2
Raises fiscal year forecast from 16.5 million units to 17.5 million units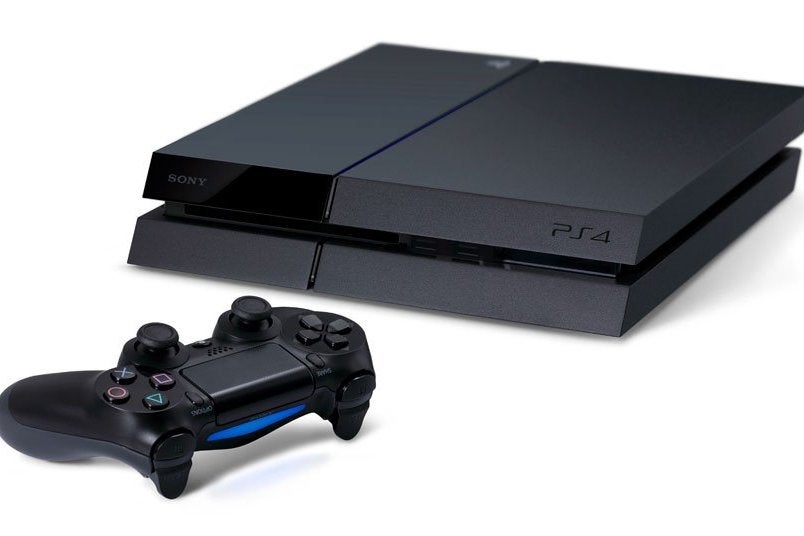 Sony has raised its forecast for PlayStation 4 sales this year by 1 million, following a strong quarter in which it shipped another 4 million units of the console.
In July, Sony predicted 16.5 million sales of the PlayStation 4 by the end of the fiscal year. That has now been raised to 17.5 million, which, should it come to pass, will be a significant increase over the 14.8 million units shipped in the last fiscal year.
And Sony has good reason to expect its momentum to continue. It shipped 4 million PS4's in the second fiscal quarter, up from 3.3 million year-on-year. Yesterday, SCE's Michael Denny told us that the PS4's installed base is now, "well over 25 million."
Overall, the company's Games and Network Services reported a shade over $3 billion in revenue, up 16 per cent over last year. Operating income was $199 million, up 9.8 per cent.
As a whole, Sony Corp. earned $15.8 billion in revenue in the second quarter, every so slightly down on last year. The company reported a $280 million net profit.