Sony shakes-up UK management with new hires
Former Ubisoft, Virgin Media and Universal Pictures execs join new sales and marketing teams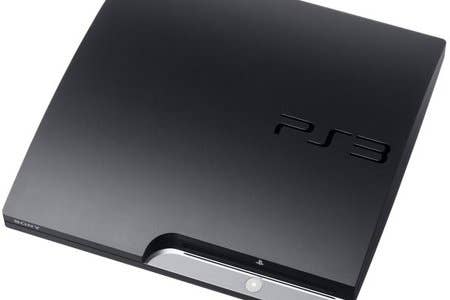 Sony Computer Entertainment UK has shaken up its management team, with new roles and appointments across sales and marketing.
Alex Coultate, previously at Universal Pictures, joins the company as commercial director for UK and Ireland, reporting directly to VP and MD Fergal Gara.
Reporting to Coultate will be head of sales for Ireland David Considine, newly promoted head of UK sales Robin Philips and Nick Dickinson in the newly created role of head of business development.
Dickinson was previously senior commercial manager for Virgin Media, responsible for handset purchasing, overall management of handset manufacturers, accessory and distribution suppliers.
Also joining the team is former Ubisoft man Murray Pannell, taking on the role of UK and Ireland marketing director.
Under Pannell will be Marea Gray, marketing director of Ireland, Rose Buahin, head of UK trade marketing and David Wilson, head of UK PR.
"I am delighted to welcome Alex, Murray and Nick to PlayStation," said Gara. "They bring a wealth of fresh experience to the SCE UK and Ireland team.
"Together with the existing team members, I am confident we now have the senior structure to take the business forward and deliver fantastic initiatives for our end consumers and our industry partners."
"It is an exciting opportunity to work for such an established and respected brand as PlayStation, and I look forward to working with Fergal and the team to develop the UK and Ireland business to achieve even greater heights," added Pannell.