Sony says "it's too early" for PS Vita price cut
Cost reductions will come, but Shuhei Yoshida says it will take time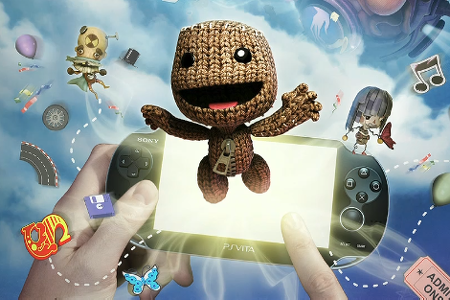 Many feel that a price cut would potentially give a shot in the arm to the PS Vita and possibly give it a lift before the coming holiday season. Sony Worldwide Studios president Shuhei Yoshida, however, indicates that isn't likely to happen and that some of the recently announced bundles for the system will have to suffice.
"People like cheap or free," he said. "Of course, cost reduction is one area our engineering team is working on. But we just launched the platform earlier this year. It takes time to do so."
"At a certain point in the future we would like to address the pricing issue for some of the people who are waiting. But this year we are trying to add value by creating different types of bundles. We announced we will provide LittleBigPlanet PS Vita bundle pack. That's affordable for people who are looking for a good deal."
When asked flat out about a price cut, Yoshida said, "No, it's too early."
Nintendo cut the price of the 3DS from $249.99 to $169.99 in North America a half year after launch when early sales failed to meet company expectations. Sales of the system improved after the price cut and Nintendo recently launched the first 3DS variation in the 3DS XL.