Sony Santa Monica removes offensive GoW achievement
"Bros Before Hos" becomes "Bros Before Foes"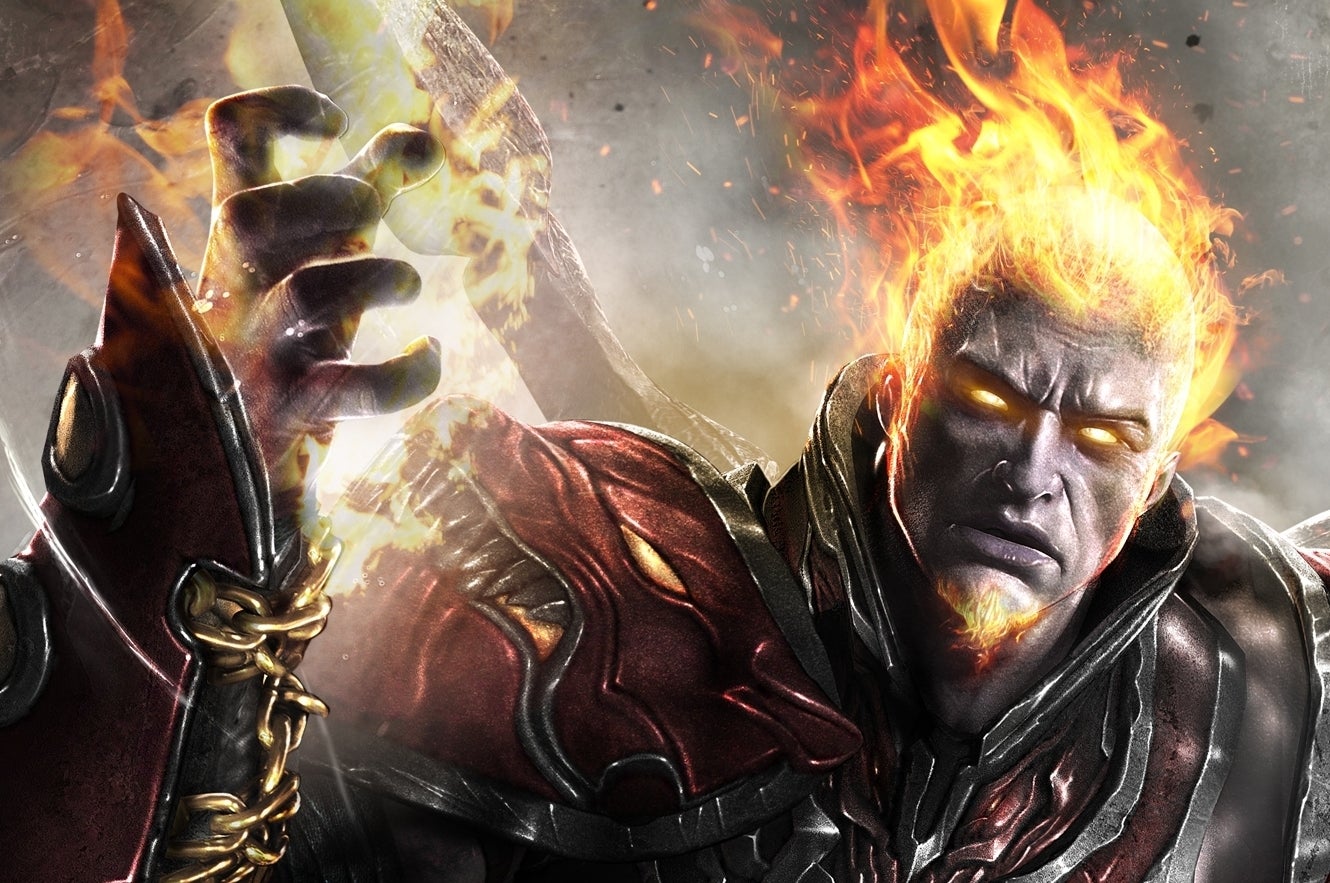 Sony's Santa Monica studio, which produces the God of War series, has patched the name of an achievement in God of War: Ascension after it became clear that it had caused offence.
The achievement, which was apparently gained by crushing the skull of a female character underfoot, was originally termed "Bros Before Hos", but has since been changed to "Bros Before Foes".
In a statement to press, a representative of the studio explained the decision.
"We have created and will soon push out a patch for God of War: Ascension that alters the title of one of the game Trophies. The text was offensive to some members of our community and impacted their enjoyment of the game. We are endlessly committed to ensuring that our community can fully enjoy the experiences the team has created. As such, we've addressed the feedback and amended the Trophy in question."