Sony Santa Monica moving, expanding
God of War studio headed to larger building in Playa Vista this summer, can house multiple indies inside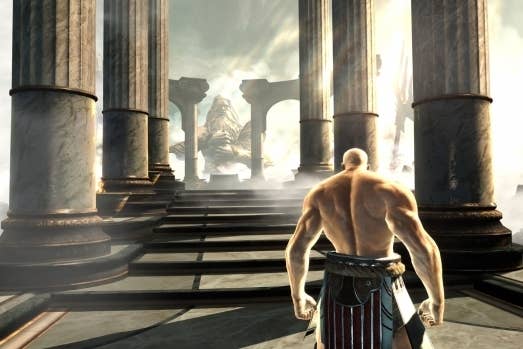 Sony Santa Monica is leaving Santa Monica. Variety reports that the studio behind the God of War series is packing up this summer to move a few miles down the California coast to Playa Vista.
Studio founder Shannon Studstull told the site that the big attraction of the new headquarters was a combination of size and layout. The new building has 85,000 square feet of space, about 30,000 of which is an open-air floor plan. That's between four and five times the amount of open space the studio has in its current location, and Studstill hopes the layout will facilitate more collaboration and "a culture of sharing."
The studio will also have more space in general. And while it's not yet clear if the team will be expanding much beyond its current 240 or so employees, the extra space will be put to use by independent developers working with Sony Santa Monica. Despite its reputation as the God of War studio, Sony Santa Monica has provided funding or office space to a number of indie developers, including ThatGameCompany, Giant Sparrow, and Superbot. The old building only had room to house one indie team at a time, but the new location could accommodate two at once.