Sony removing purchased Studio Canal content from PlayStation libraries
Users in some territories will no longer be able to watch films they've previously bought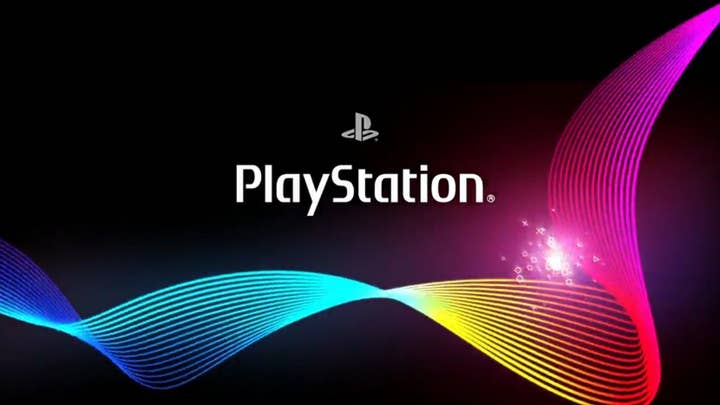 PlayStation is removing purchased content from accounts in Germany and Austria next month.
In a legal notice, the company said that from August 31, users will no longer have access to content from Studio Canal due to the company's "evolving licensing agreements with content providers."
"You will no longer be able to view your previously purchased Studio Canal content and it will be removed from your video library," the notice said.
PlayStation shared a long list of films affected by the change, but gave no mention of refunds for digital content purchased via the store.
The firm announced its plan to discontinue rental and purchase options via the storefront last March, citing "tremendous growth" in subscription-based services on PlayStation consoles. The move went into effect on August 31, 2021.
At the time, it also said that users that have already bought media through the store will still be able to watch it after purchasing options have been removed.