Sony recoups $125m from Sharp LCD deal
Companies terminate agreement, Sony sells shares to Sharp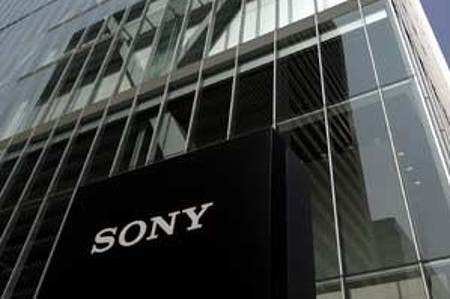 Sony is to recoup its $125 million investment in Sharp's LCD panels by selling its 7.04 per cent share in the business back to the TV manufacturer.
The pair agreed to terminate the agreement due to "the rapidly changing market", with the deal expected to be completed by the end of June.
Sony's TV business, included alongside the PlayStation business in the Consumer Products and Services division, recorded an operating loss of ¥229.8 billion ($2.8bn) for the full year ended March 2012, compared to a profit of ¥10.8 billion in 2011. LCD TVs, consoles, PCs and digital cameras were all hit by poor sales.
For the last financial year Sony Corporation reported losses of ¥456.7 billion ($5.74 billion).