Sony pulls Pain studio Idol Minds off Warrior's Lair project
Development has been moved in-house to San Diego studios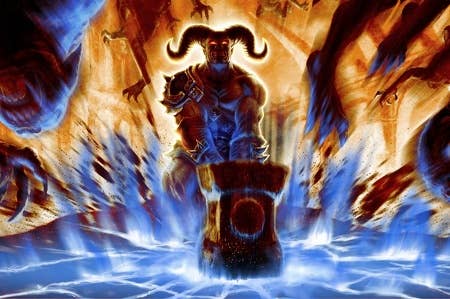 Sony has today confirmed to GamesIndustry International that Idol Minds, the team that developed the popular Pain title on PSN, will no longer be attached to the dungeon-crawling title Warrior's Lair. A Sony Computer Entertainment America spokesperson told us that the project has been moved in-house to San Diego studios.
When we asked Sony for the reasoning behind this move, we could not get an explanation. Idol Minds, as of this writing, has been unreachable for comment as well.
Warrior's Lair, formerly called Ruin, is an action-RPG in the style of Diablo, with gameplay across both PS3 and PS Vita. The game offers a heavy social element, with the ability to talk, trade, and compete with other dungeon crawlers.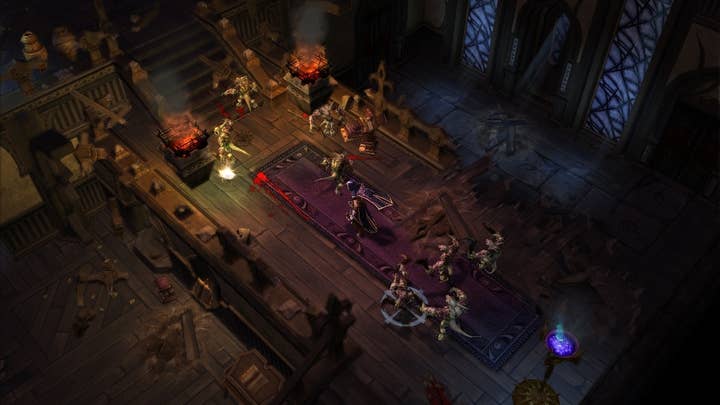 Warrior's Lair actually is still listed on the Idol Minds website, but the developer is definitely no longer associated with the title.