Sony: PS4 camera shortages down to Twitch
Shuhei Yoshida claims Sony underestimated popularity of livestreaming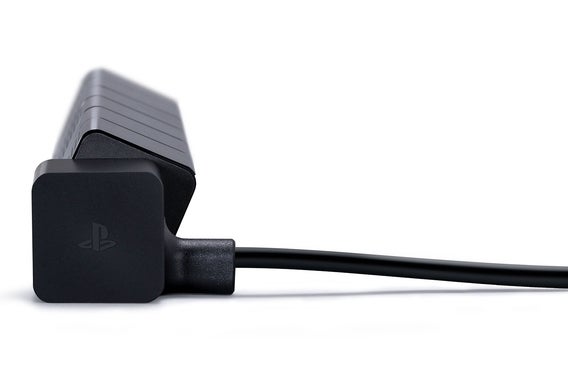 Sony Computer Entertainment's Shuhei Yoshida has attributed supply shortages of the PlayStation 4 camera to the unexpected popularity of Twitch livestreaming.
At present, there are relatively few gameplay experiences that make use of the PS4's camera peripheral, and yet the device has sold around 900,000 units - an attach-rate of 15 per cent. According to Yoshida, president of PlayStation's worldwide studios, the resulting stock shortages were down to a, "total miscalculation by our marketing guys."
"They came up with the initial demand in that conventional way and it was very, very low," Yoshida told Polygon. "Using the camera to broadcast yourself is much, much more fun they they thought and they didn't quite get it."
Yoshida is referring to the integration of Twitch.tv into the PlayStation 4, which has proved to be one of the console's most popular features. In December, Twitch revealed that 10 per cent of all broadcasts on the service originated from a PlayStation 4.
Twitch launched on Xbox One earlier this month.