Sony platforms dominate software sales in Japan
PSP and PS3 releases take top two slots, Wii U continues to struggle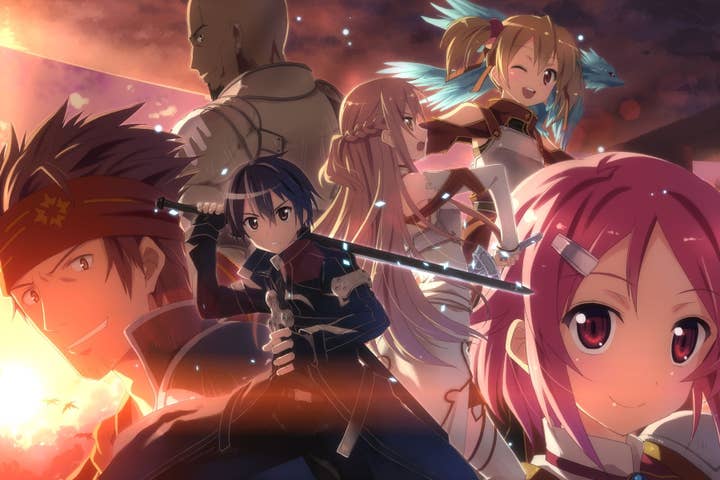 Sony's platforms enjoyed a rare strong week for software sales in Japan, as Sword Art Online and Kingdom Hearts HD 1.5 Remix took the top two spots.
According to Siliconera, for the week ending March 17, the highest-selling game in Japan was Namco Bandai's PSP release Sword Art Online: Infinity Moment, which shifted 138,180 units. Kingdom Hearts HD 1.5 Remix for PlayStation 3 wasn't far behind, selling 128,414 units.
Namco Bandai's Super Robot Taisen UX entered the chart in fourth place with 115,384 sales. The only other new entry to hit the top ten was God of War: Ascension, which reached eighth place with 19,744 sales.
In hardware, Nintendo's 3DS XL returned to its status as Japan's best-selling platform, after the PlayStation Vita's sales nearly halved following its strong performance the previous week. The Wii U continued to struggle, selling less than 10,000 units.