PlayStation Mobile to close in September
Sony's content platform for mobile devices will be gone less than three years after launch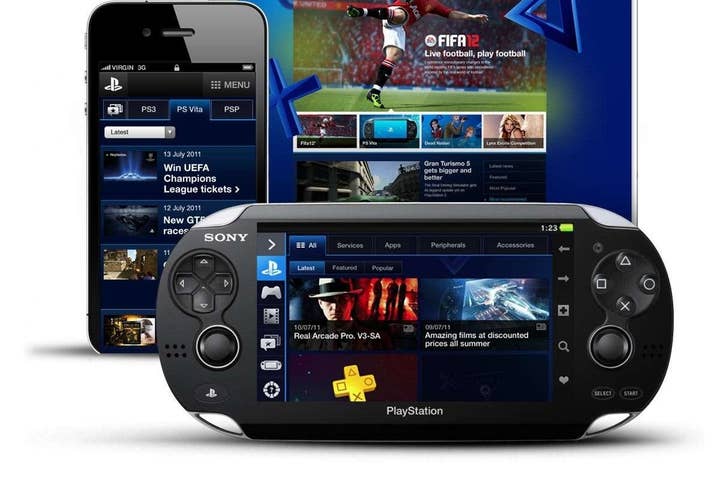 Sony Computer Entertainment is preparing to close down PlayStation Mobile after less than three years.
The PlayStation Mobile store will no longer distribute any content as of July 15, 2015. Existing customers will be able to re-download any content they own after that point, but only using a new authentication process, That, too, will end on September 10, 2015.
On that same day, "PlayStation Mobile for Android" will no longer be available for download. The app allowed the owners of certified Android phones to access PlayStation Mobile games, and its impending obsolescence was clear back in August last year.
The service was launched in 2012 as a platform for PlayStation and indie games on mobile devices from a range of different partners. It also served as a bridge between those devices and the PlayStation Vita, with many developers creating content for both platforms.
"[We're] ensuring that anything that is offered on this platform is of proper PlayStation quality and that people feel comfortable and safe that they are not going to inadvertently stumble upon any of the junk that exists in that wider marketplace," SCEs Jim Ryan told us at the time.
"It's a significant business challenge because it's our brand that's at risk here and it's our responsibility as a platform holder in multiple directions to ensure we do that. Can we be completely laissez faire? I don't think so because then we'll end up just like all the rest and that can't happen."
While Sony didn't harm the PlayStation brand, Ryan also mentioned another goal: to build the PlayStation ecosystem "everywhere" and tap into a huge new audience of gamers. In that respect, the success of PlayStation Mobile is questionable indeed.
A factor in this decision may be the way the mobile market has changed since the middle of 2012. When PlayStation Mobile first launched, every single available game was a premium download, ranging in price from around $1 to as much as $10. Even for a company the size of Sony, it's clear that mobile, as it currently exists, is a hostile environment for that model, and it would take a significant investment to be competitive with the leading free-to-play titles.