Sony Online Entertainment lays off staff
Everquest Next creator confirms cuts, says development on anticipated MMO and Landmark side project unaffected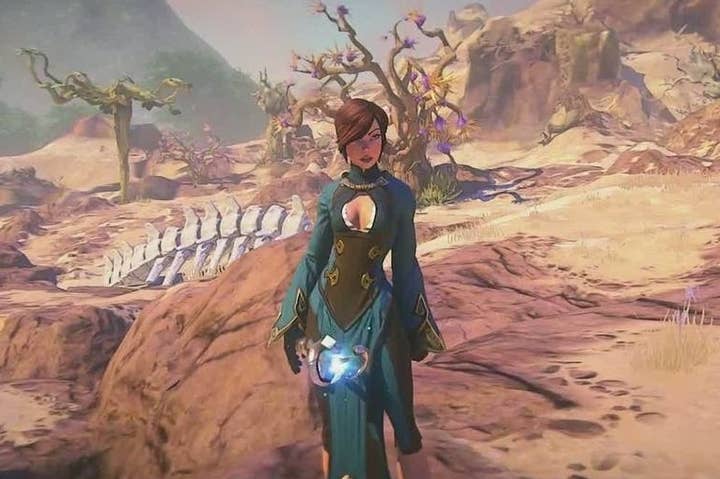 Sony Online Entertainment laid off an unspecified number of employees today. In posts on the company's game-specific forums, one of the developer's community managers posted a statement confirming "a reduction in our workforce."
"As a company, our goal is to focus on our core expertise of MMO games and as part of these efforts, we had to make the difficult decision to eliminate positions to help reduce costs, streamline our employee base and strategically align resources towards our current portfolio of games and upcoming slate of MMOs, including EverQuest Next Landmark and EverQuest Next," the statement read.
SOE president John Smedley addressed the news on Twitter, saying that the company will continue working on all its games, whether they are operational, in development, or entirely unannounced.
In a company-wide email obtained by Polygon, Smedley said the layoffs were necessary to bring expenses in line with revenue. He added that it was something that probably should have been done a year ago, but the company spent that time doing what it could to avoid the cuts.
"I know most of the people we're laying off today. Some of them have been with us here since the beginning. None of them deserved this," he said. "Our goal as a company needs to be to make incredible games and grow again so we can bring our friends back."
Smedley stressed that this would not slow down development on Everquest Next, and that if anything, the company planned to ramp up efforts on that title.