Sony Network boss retiring, SCEI president taking over
Andrew House will take the spot left vacant by Tim Schaff's departure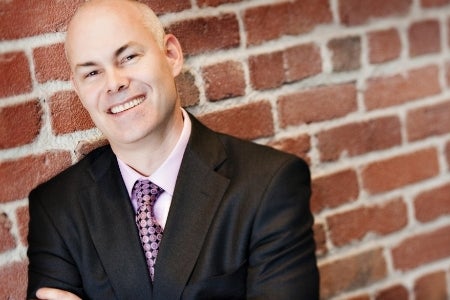 Sony Corporation has announced that Sony Network Entertainment International (SNEI) president Tim Schaaff is retiring on December 31, 2012. In his current position, Schaaff oversees Sony's online services, including PlayStation Network. Despite his retirement, Schaaff will remain on the SNEI board of directors.
Schaaff's empty slot will be filled by Sony Computer Entertainment (SCEI) president Andrew House, effective January 1, 2013. House is not leaving his current position; instead, he will add Schaaff's current duties to his own, with SNEI executive staff handling day-to-day operations.
"Tim has been a strong leader within Sony who truly embodied the 'One Sony' spirit by successfully leading corporate-wide initiatives across business units since he joined," said Sony president Kazuo Hirai. "I thank Tim for his passion and innumerable contributions to the company."
"Under the leadership of Kaz, and Sir Howard Stringer before him, Sony gave me tremendous support to build a global team to coordinate and lead the company's network service business," said Schaaff. "Together we created something of significant value that will be an important part of Sony's future. I'm grateful to have had this unique opportunity, proud of the commitment my team has demonstrated, and encouraged about Sony's prospects in this strategic area."
[Image via Musically]