Sony introduces PS5 DualSense controller
Redesigned pad has a built-in microphone, swaps out "Share" button for "Create" button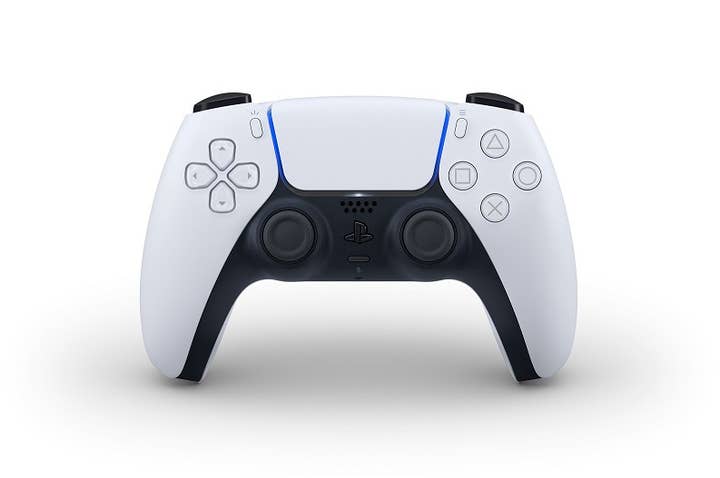 Sony today showed off the PlayStation 5's standard controller, which it has dubbed the DualSense.
The name is a departure from the DualShock line of pads that Sony has relied on since the PlayStation 2 launch, and a nod to the new pad's revamped haptic feedback features, which Sony claims will let players more convincingly feel "the slow grittiness of driving a car through mud," or "the tension of your actions, like when drawing a bow to shoot an arrow."
Beyond the previously reported haptic features, Sony also confirmed some new additions, like a built-in microphone to allow in-game chat without a headset.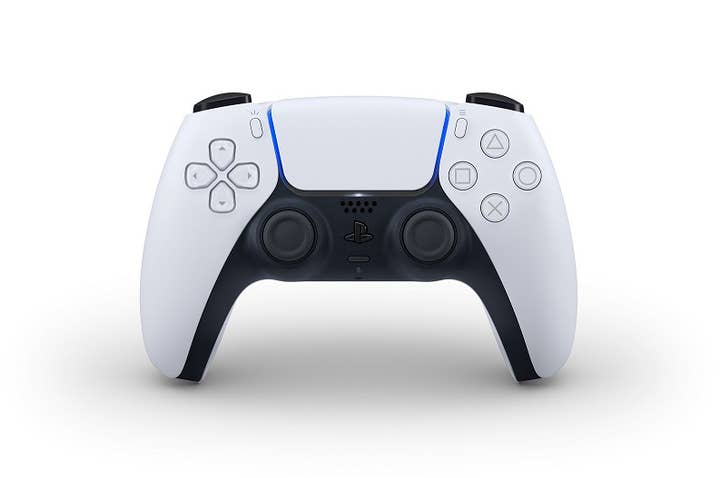 The pad also replaces the DualShock 4's "Share" button with a "Create" button. Sony suggested that the new button will encompass the functionality of the "Share" button, but will also enable "new ways for players to create epic gameplay content to share with the world, or just to enjoy for themselves."
"DualSense marks a radical departure from our previous controller offerings and captures just how strongly we feel about making a generational leap with PS5," said Sony Interactive Entertainment president and CEO Jim Ryan.
"The new controller, along with the many innovative features in PS5, will be transformative for games - continuing our mission at PlayStation to push the boundaries of play, now and in the future."
Ryan also reiterated the PS5's holiday 2020 launch window, and said the console design and other information would be revealed "in the coming months."