Sony details limits of PS5 backward compatibility
10 PS4 titles including Hitman Go and Afro Samurai 2 will not play on PS5, while new PS5 HD Camera won't work in place of PS4's PlayStation Camera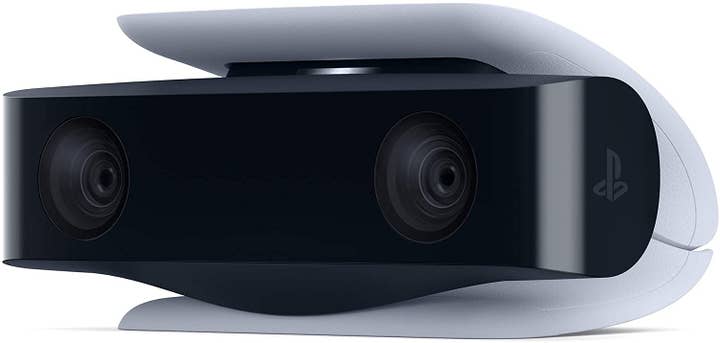 Sony today offered a bit more detail on the limits of the PlayStation 5's backwards compatibility, including a list of 10 PS4 games that won't work on the new system.
The complete list of "PS4 Only" games follows below:
DWVR
Afro Samurai 2: Revenge of Kuma Volume One
TT Isle of Man - Ride on the Edge 2
Just Deal With It!
Shadow Complex Remastered
Robinson: The Journey
We Sing
Hitman Go: Definitive Edition
Shadwen
Joe's Diner
Sony noted that the PS4 has a library of more than 4,000 games, making the incompatible titles account for less than one quarter of 1% of the past generation system's offerings.
However, performance may vary title to title, and Sony has recommended players try to boot and play PS4 games on the PS5 to ensure they run acceptably before buying any add-ons they intend to use on the new hardware.
As for accessories, Sony said officially supported PS4 controllers and game pads will only work when playing PS4 games on the PS5, while PS4 specialty controllers like racing wheels and fight sticks should work with PS4 and PS5 games.
Finally, Sony notes the PS 5 HD Camera accessory is not compatible with PS4 games, so players will need to use a PS4 PlayStation Camera (and adaptor) to play PS4 titles that rely on it, like PSVR games.