Sony cuts Vita price in Japan
Wi-Fi and 3G versions slashed by 20 and 30 per cent respectively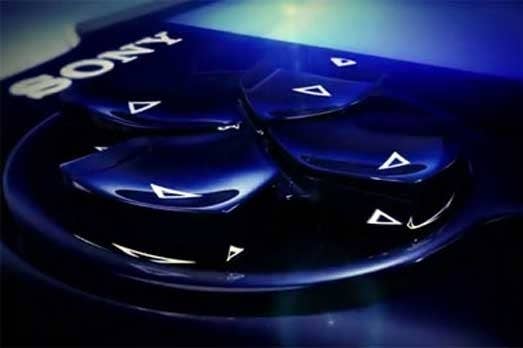 Sony will drop the price of the PlayStation Vita in Japan at the end of the month.
The Vita has struggled to sell more than 10,000 units a week in Japan since it launched at the end of 2012. Performance has periodically spiked due to key software launches like Persona 4: The Golden, but Nintendo's 3DS has been dominant - largely due to its own price-drop last year.
According to a Sony livestream, from February 28 both the Wi-Fi and 3G models of the Vita will cost ¥19,980. Based on current prices, that's a drop of around 30 per cent for the 3G model and 20 per cent for the 3G model.
No price drop for Europe or North America was announced, though that may follow at Sony's New York event later this week.