Sony cuts PS4 price in Europe, Australia, more
500GB console now available for €349.99/£299.99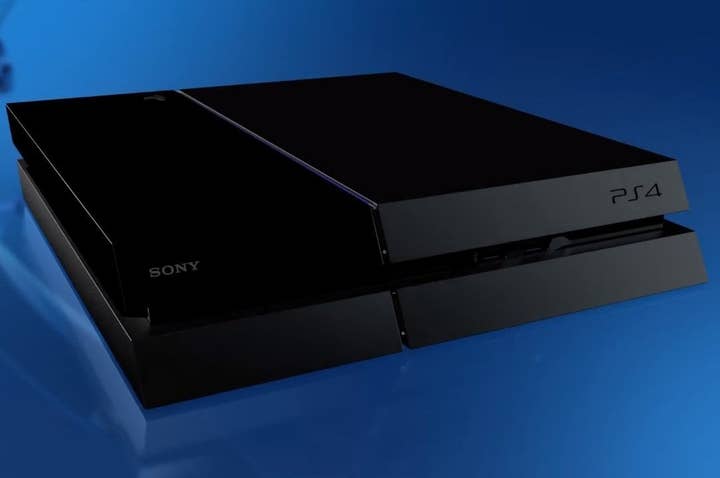 Sony Computer Entertainment has dropped the price of the 500GB PlayStation 4 in several key European markets. The console is now available for an RRP of €349.99/£299.99.
This brings Europe into line with North America, where a price cut was announced earlier this month. The PS4's RRP was also lowered in Australia ($479.95), New Zealand ($569.95), and the United Arab Emirates (AED1399).
This move eradicates the advantage Microsoft had opened with its own price cuts. The 500GB Xbox One is now selling at roughly the same price across Europe, and Sony is very much the leader in terms of sales.
At the last count, all the way back in March, the PS4 had passed 22 million sales.