Sony creating new PS3 hardware for PS Now - report
Digital Foundry says Sony is essentially "shrinking the equivalent of eight PS3s onto a single motherboard, housed in a slimline server cabinet"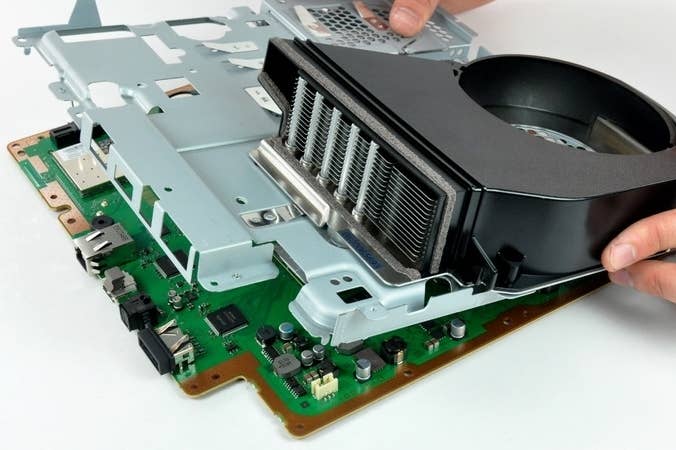 Following Sony's CES reveal that it's about to enter a closed beta of its Gaikai-based cloud gaming service, PlayStation Now, "sources who have been briefed on the project" have informed Digital Foundry that Sony is reengineering its PS3 hardware to make the streaming service possible.
Initially, Sony tested the idea of putting standard retail PS3 units into data centers, but a number of constraints - space, power efficiency, etc. - made this look ineffective. Instead, Sony was reportedly able to shrink the equivalent of eight PS3s onto a single motherboard, and it's all housed in a slimline server cabinet.
Importantly, this new PS3 server design enables Sony to shave a few milliseconds from end-to-end latency, which might not sound like a lot, but as we all know, latency is one of the biggest technological hurdles still holding back cloud gaming in the real world.
"In creating new PS3 servers for the PlayStation Now, the team worked closely with their new [Gaikai] colleagues in engineering, creating a new PS3 adapted to the cloud streaming challenge," said Digital Foundry's Rich Leadbetter. "The 'secret sauce' of the new design remains just that - in its briefings to publishers participating in the current closed beta testing, Sony has only revealed rough details of the servers..."
Check out the full article on Digital Foundry for more details and a healthy dose of educated guesswork from Leadbetter.