Sony Computer Entertainment America hires new head of publisher relations
Adam Boyes, former director of production at Capcom USA, takes over for Rob Dyer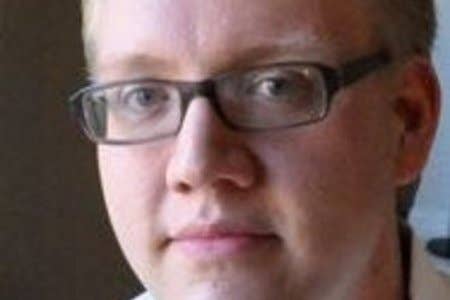 Sony Computer Entertainment America (SCEA) has finally filled the publisher relations spot left vacant by Rob Dyer, who left SCEA to take on a similar role (head of platform partners) at Zynga. The new head of publisher relations at SCEA starting Monday will be Adam Boyes, a 15-year veteran of the business and former director of production at Capcom USA.
Boyes most recently served as president of Beefy Media, a video game production house he founded "to fill a hole in the video gaming industry - to build strategic visions for brands, IP holders, publishers, and developers."
In the past, he's also worked in executive producer roles at Midway on titles like MLB Slugfest: Loaded, NHL Hitz: Pro, Blitz: The League.
In his new role at SCEA Boyes will be responsible for cultivating relationships and maintaining and growing content alliances with the company's external developers and publishers in North America.