Sony scores a victory in PSN hack suit
Judge dismisses most claims, says consumer protection laws not applicable because users received online service for free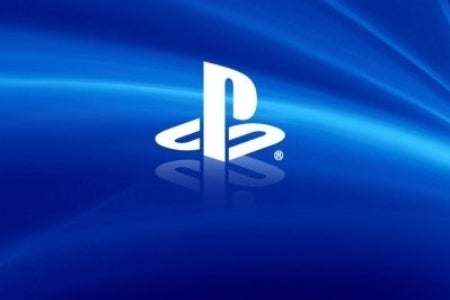 Sony is one step closer to putting the PlayStation Network hack of 2011 behind it. A US District Court judge this month dismissed a number of claims in a class-action suit from customers whose personal information was compromised in the security breach, according to Courthouse News Service.
Judge Anthony Battaglia threw out claims of negligence, violations of California consumer protection laws, unjust enrichment, and bailment. The bailment claim was dismissed with prejudice, as were the California consumer protection claims for non-resident plaintiffs. However, Battaglia allowed for the other dismissed complaints to be amended and brought again. As for the consumer protection laws, Battaglia ruled that Sony did not violate them partly because the PSN service was provided to users free of charge.
While the majority of Sony's motions to dismiss were granted, the judge did stop short of throwing the case out entirely. Sony had asked for complete dismissal, saying the plaintiffs had failed to demonstrate any actual injury from the theft of their personal information. In his decision, Battaglia ruled that the increased likelihood of future harm due to having sensitive personal information released represents enough of a loss that the case can proceed.
The plaintiffs have until November 9 to put forth amended complaints on the applicable charges.