Sonic co-creator joins Nintendo
Sonic the Hedgehog's Hirokazu Yasuhara moves to Nintendo following stint at Namco Bandai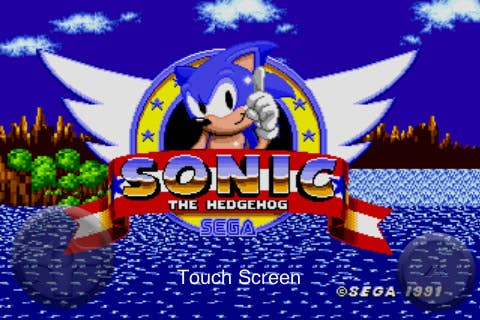 Gaming guru and legendary director Hirokazu Yasuhara, partly responsible for the creation of Sonic the Hedgehog, has joined the ranks of Nintendo. While his new title at Nintendo has yet to be revealed, it has been confirmed by the developer/publisher that Yasuhara will be moving to the US for his new role.
Specifically, Yasuhara will be working at the Nintendo NST division, or Nintendo Software Technology. This group has been known for some time to develop and work with many IPs owned by Nintendo, and all platforms currently offered by Nintendo. Some of the studio's recent titles include Mario vs. Donkey Kong: Mini-Land Mayhem for DS and several DSiWare titles.
Yasuhara, who has worked for many companies since getting his start at Sega in 1988, recently wrapped up working at Namco Bandai for Pac-Man Party. He also has experience working on Western titles, doing work as a senior designer with Naughty Dog for Jak & Daxter as well as Uncharted.
[via Gamasutra]