Some Sony US stores knocking $100 from 3G Vita
Some branches suggest that model may be discontinued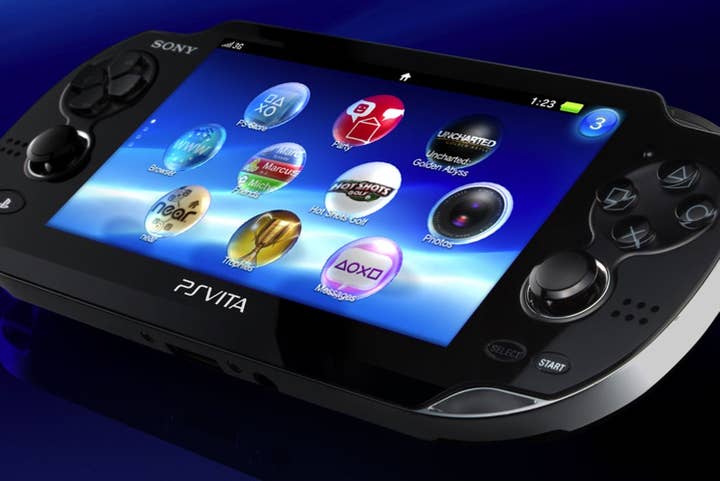 Several Sony stores in the US have discounted the 3G PlayStation Vita by $100, with some branches asserting that it's because the 3G machine is due to be discontinued.
A news story at Joystiq discovered the price cut, which extends to many but not all of the Sony stores in the US. Wi-Fi only models have not been discounted.
Sony employees from Denver, Las Vegas and New Jersey told Joystiq that the model is being taken off the market, but others were uncertain. Nobody was able to say whether the model would be replaced by a 4G machine or if we'd only see Wi-Fi only Vitas in the future.
The 3G package, which includes an 8GB memory card and a PSN voucher now costs $199.97 and comes with a data plan contract - which would seem to run contrary to any discontinuation rumours. However, if a 4G Vita is in the works, continuing data plan deals with networks would make more sense.
Sony has been contacted for clarification on the story and whether any price cut will become global.