SomaTone appoints new audio producer
Ollie Glatzer joins creative team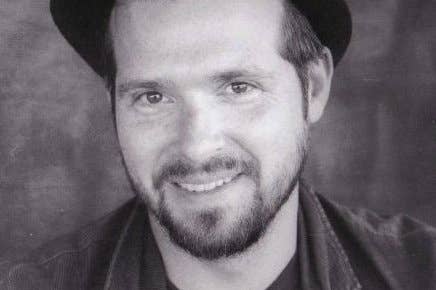 Audio company SomaTone, which has provided sound support to games like League Of Legends and Lost Planet, has hired Ollie Glatzer as an audio producer.
"I'm working on a multitude of projects that flex the muscle of our really talented team," Glatzer said of his new role.
"Knowing that we can pull from virtually any style of design or music adds a lot of creative fire to my role as a producer. I've got great tools to work with and so it's fun translating that talent to our clients' projects."
Glatzer is a specialist in audio design and music production for PC, console and casual games and has worked with Flying Lab Software and Griptonite Games. His most recent role was with Zillion Audio Consulting as a composer and sound designer.
"I think working in technology and in the video game industry continues to force me to open my mind to how an evolving approach to sound and music can enhance the gameplay experience. It's about continuing to educate myself about new genres and styles and about staying current on technology trends and opportunities."