Soedesco Studios opens second studio in Czech Republic
Pilsen office to focus on development for next platform generation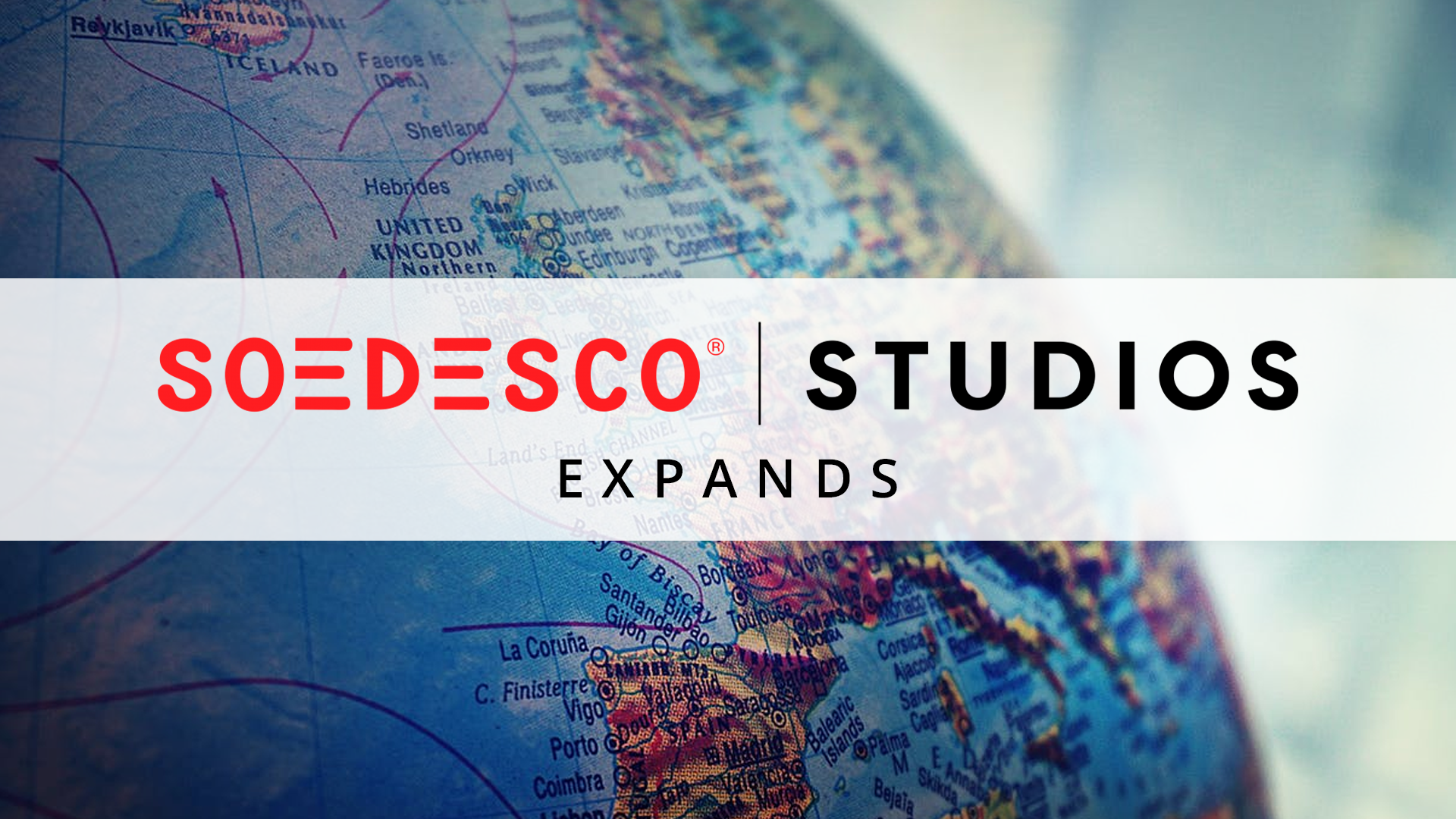 Soedesco Studios has opened a second development studio in Pilsen, Czech Republic to focus on development for the next generation of consoles.
Its first development studio, based in Rotterdam, The Netherlands, was established in 2015 when publisher Soedesco wanted to begin making games internally. So far, the development arm has completed multiple projects including ports of Defunct and Among the Sleep.
The publishing side has continued alongside its development business, with recent releases of Xenon Racer from 3DClouds and Dollhouse from Creazn Studio.
The Pilsen office will be creating content specifically for PlayStation 5, Xbox's Project Scarlett, and Google Stadia.